Dentistry
A team of highly-qualified dentists, who put their heart in their art in addition to being talented, work at the Dental Department of JSC Meditsina. These are professionals who continuously improve their skills in Europe, USA and Japan.
All disciplines of dentistry are represented at the Dental Department:
Oral cavity hygiene
Implantology
Oncodentistry
Orthodontia
Dental orthopedics
Parodontics
Dental therapy
Pediatric dentistry
Dental surgery
Endodontics
Aesthetic dentistry
The Department of Dentistry offers services in Oncodentistry, the area which uses widely an interdisciplinary approach to the treatment of the patients. The Doctors of the Dental Department cooperate with oncologists and chemotherapists at the Oncologic Center in solving dental problems of cancer patients thereby improving their life quality during the difficult treatment period. To make a dentist's appointment call us: +7 (495) 775-73-60 .
Doctors of the Department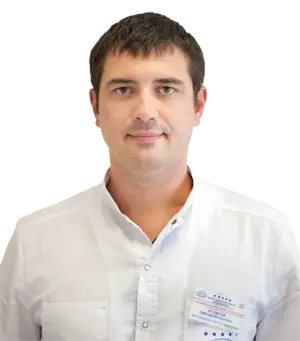 Prosthodontist
Experience 22 year
Certified dentist (Highest Category in prosthodontics), member of the International Academy of Advanced Interdisciplinary Dentistry (IAAID)
To make an appointment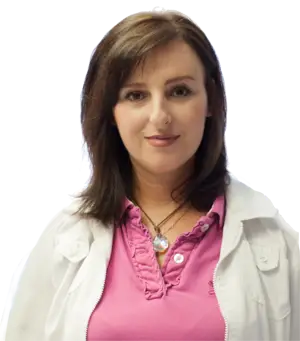 Dental therapist
Experience 29 year
Dental therapist, member of the International Dentistry Association (IDA)
To make an appointment