Pulmonology
Prevention, diagnostics and treatment of diseases of the respiratory system at JSC Meditsina are performed by highly qualified physicians-pulmonologists. A specialist's consultation is necessary if any symptoms foreshowing bronchitis or asthma develop: cough, dyspnea, headache with skin and eye itching. The treatment process may be started as soon as on the date of the visit. Our Doctors consult patients on weekdays, weekends and holidays.
Doctors
The pulmonologists of the Clinic are highly qualified Doctors of the highest category with extensive work experience. During the consultation the doctor will examine your case history and perform several diagnostic procedures to determine the causes behind your condition. A complex of therapeutic measures will be prescribed to the patient after that. We involve Doctors of other specialties in the treatment if necessary.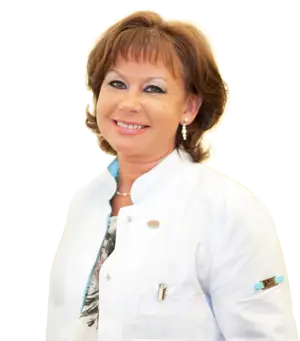 General practitioner
Experience 37 year
Board Certified General Practitioner (Highest Category), member of the Russian Scientific Medical Society of Internal Medicine
To make an appointment
Diagnostics
Our pulmonologists have at their disposal all modern equipment for rapid and accurate diagnostics of diseases and pathologic processes. Several tests and diagnostic procedures, such as an X-ray, an ultrasonic investigation, a bronchoscopy puncture and others may be prescribed to the patient.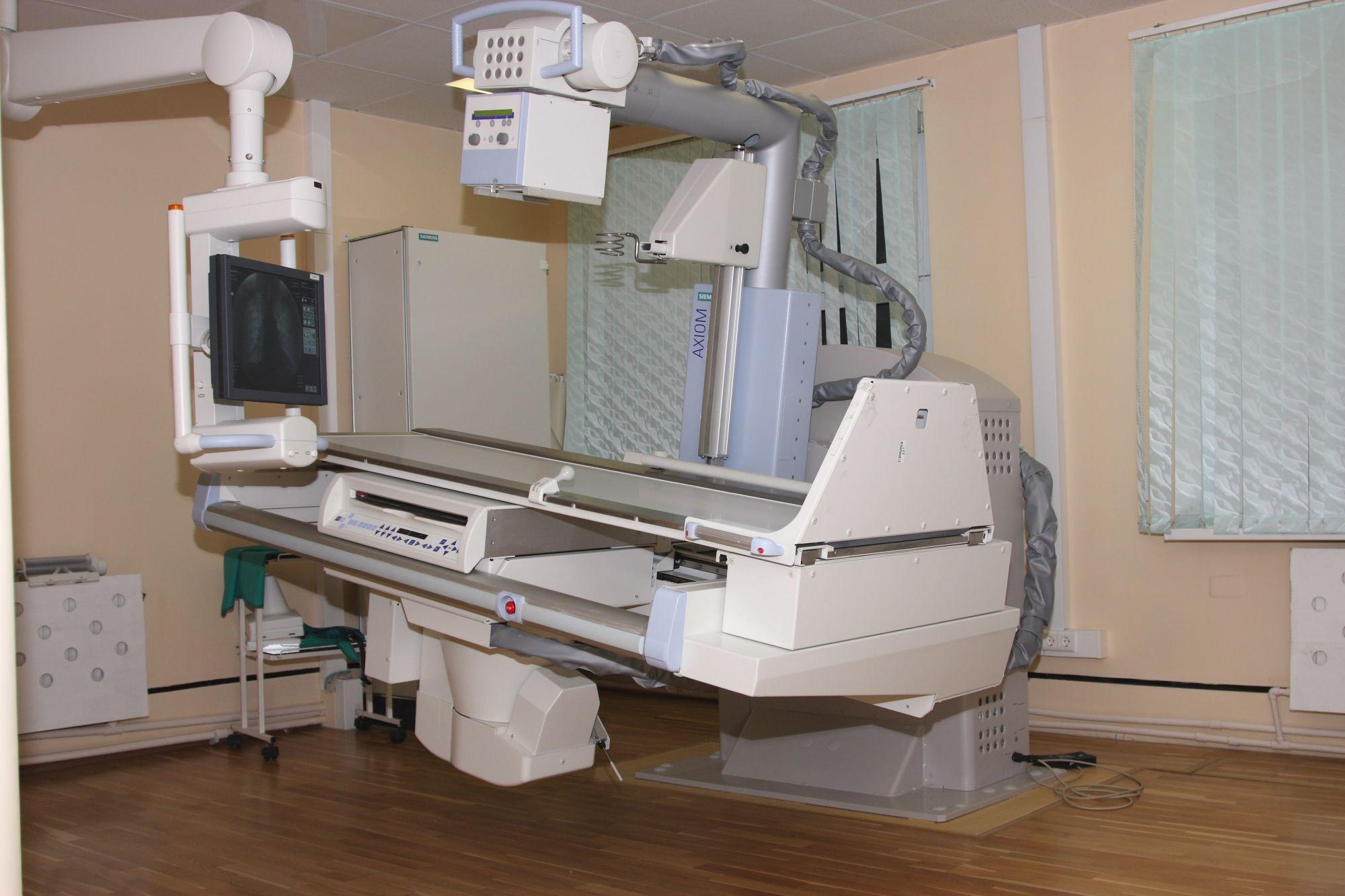 How are diseases of the respiratory system managed at JSC Meditsina?
The specialists of JSC Meditsina Clinic treat asthma, bronchitis, obstructive pulmonary disease and multiple bronchiectasis, pneumonia, allergic alveolitis and fevers of unclear genesis. Diseases may damage the lungs what in turn will considerably aggravate the situation and make the treatment more difficult. Our specialists have developed methods for prevention of disease exacerbation. Our individually selected programs will improve the patient's general health.
We provide services to manage diseases of the respiratory system in Moscow. Call us and make a preliminary appointment for the visit. The diseases of the respiratory system are treated easily if timely care is provided.
Pricelist