Paid hospitalization and treatment of patients with coronavirus (COVID-19)
Do you, your family member, or loved one have a validated PCR test for covid?
Do you want to be calm about your health?
And to be treated under the supervision of experienced specialists in a comfortable environment?
Recover as quickly as possible and avoid complications?
The branch of JSC "Medicine" (the clinic of Academician Roitberg) in Khimki near Moscow accepts patients with confirmed COVID-19 for hospitalization and treatment
Equipment
The department for the treatment of the new coronavirus infection COVID-19 is equipped with all the necessary equipment, including ventilators and a CT scanner for lung computed tomography (Discovery RT GE Healthcare), and has its own laboratory for the study of biological material.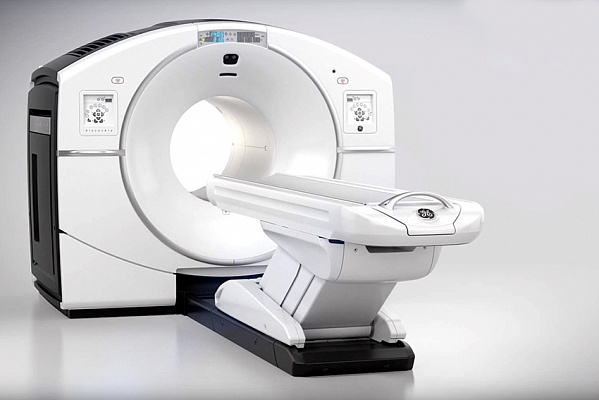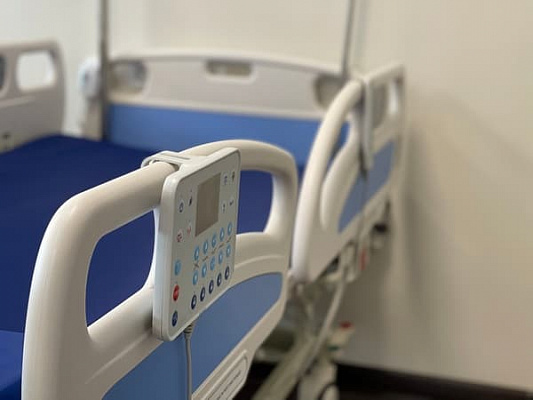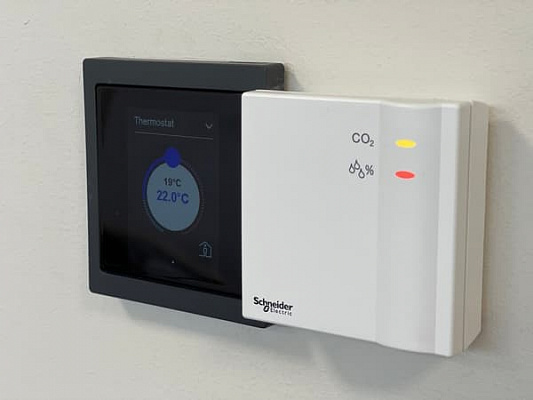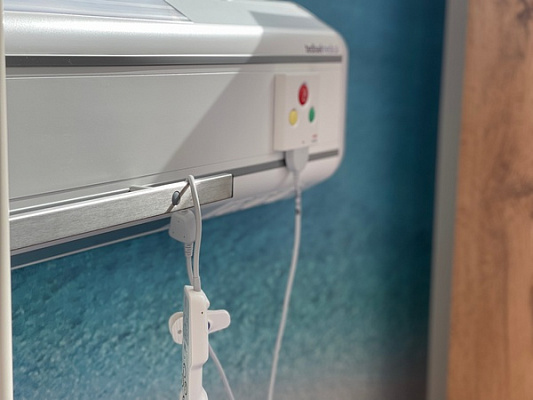 48 hospital beds
VIP chambers
Reanimation wards
Ventilators
Procedure and conditions of hospitalization
You can be hospitalized in the branch of Medicina JSC in Khimki:
By SMP (ambulance)
After CT scan of the lungs and consultation with a doctor at the branch of JSC "Medicine" in Khimki
Apply yourself
After CT of the lungs

Our advantages

International quality standard
We are the only multidisciplinary institution in the Russian capital accredited according to JCI international quality standards, which enables us to provide services at the level of similar foreign organizations.

Leader of Russian medicine
The clinic of Medicina JSC (the clinic of Academician Roitberg) is the first private medical institution in Russia and the only one in Moscow and the region that has successfully passed the certification procedure of Roszdravnadzor.
Our doctors
The doctors and medical staff of the clinic have been trained in the protocols for the treatment of coronavirus infection and have supporting documents. A great deal of positive experience has been accumulated in the effective treatment of patients with pulmonary diseases.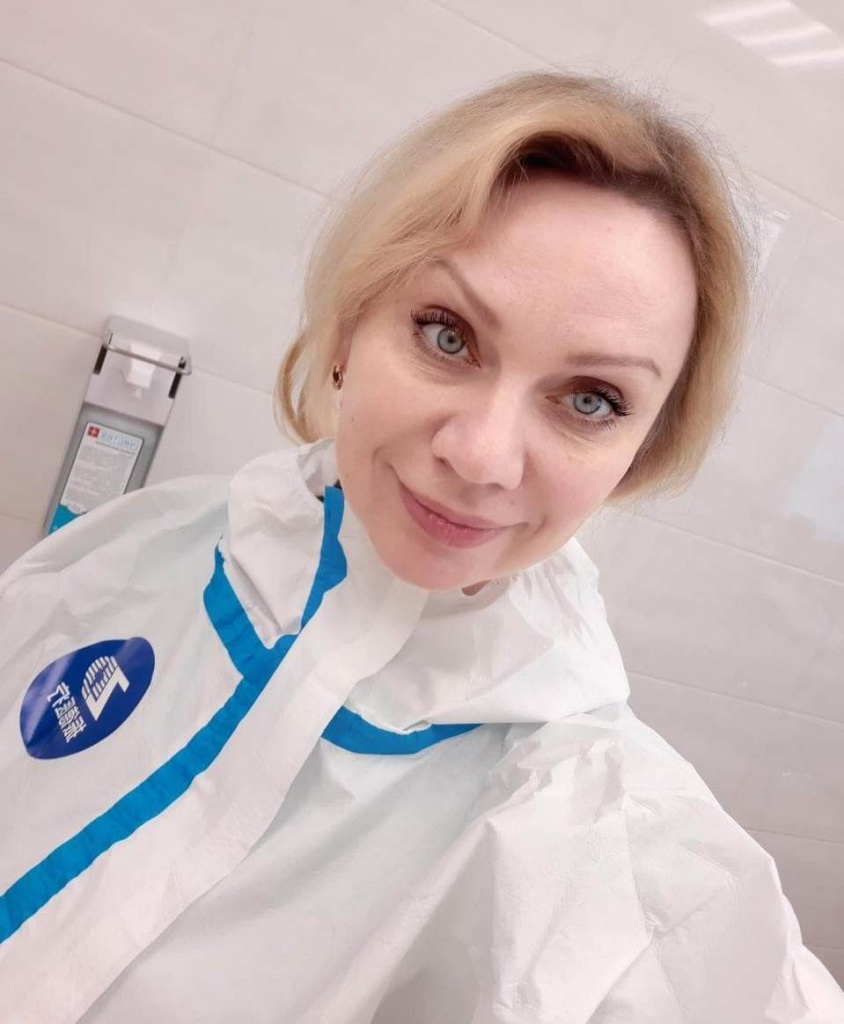 Ilyina Ella Andreevna

Head of the unit for the treatment of the new coronavirus infection COVID-19, head of the therapeutic department. Candidate of Medical Sciences, Associate Professor, Physician, Pulmonologist.
Work experience 20 years.
Work experience in the treatment of COVID-19 - 1 year.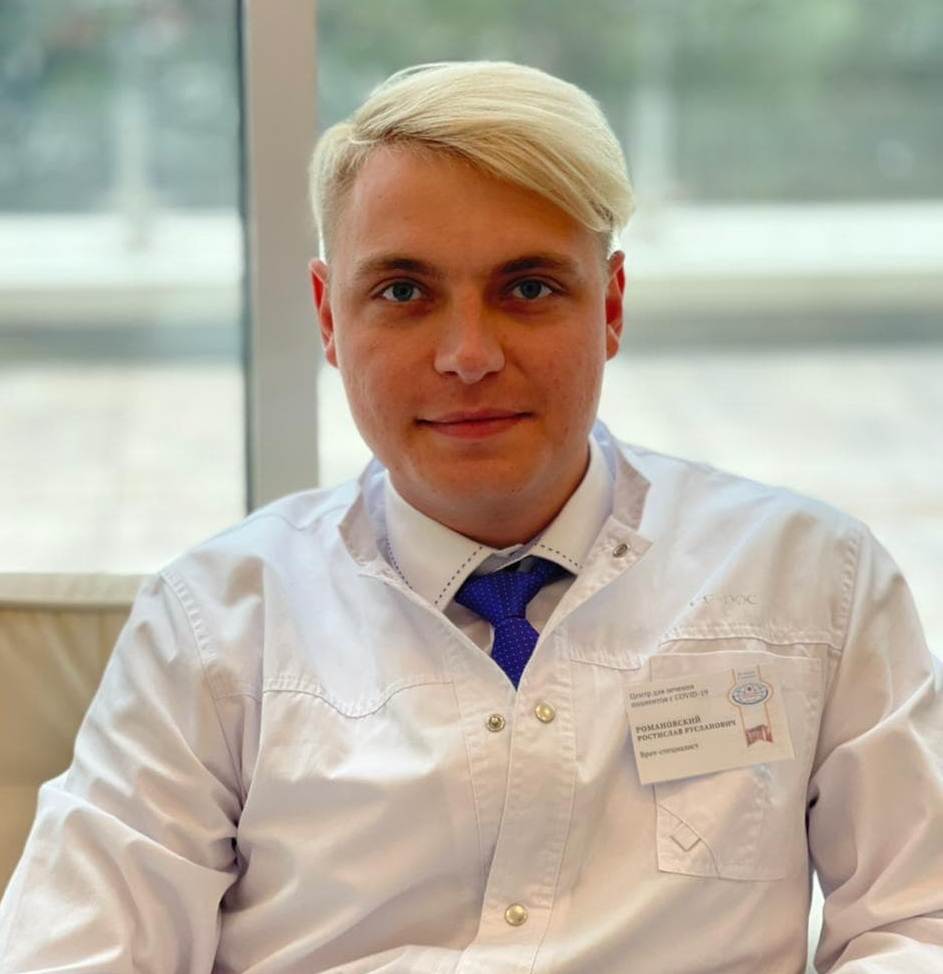 Romanovsky Rostislav Ruslanovich
Physician-therapist. Postgraduate student of the Department of Polymorbid Pathology, RMANPO. Clinical study participant: "The efficacy and safety of JAC kinase inhibitors in the treatment of pneumonia caused by the COVID-19 virus in real clinical practice."
Work experience in the treatment of COVID-19 - 2 years.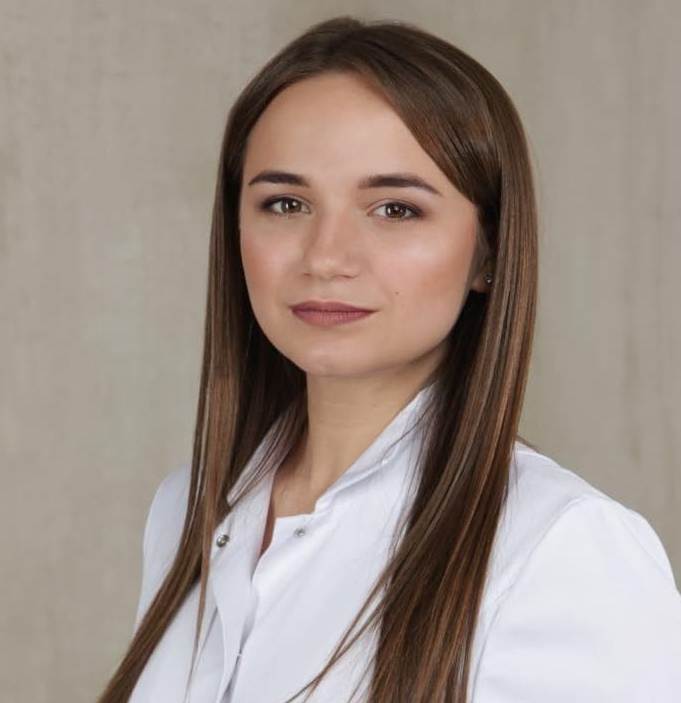 Aristarkhova Alesya Olegovna

Physician-therapist
Work experience 3 years.
Experience with coronavirus infection - 2 years.