Allergology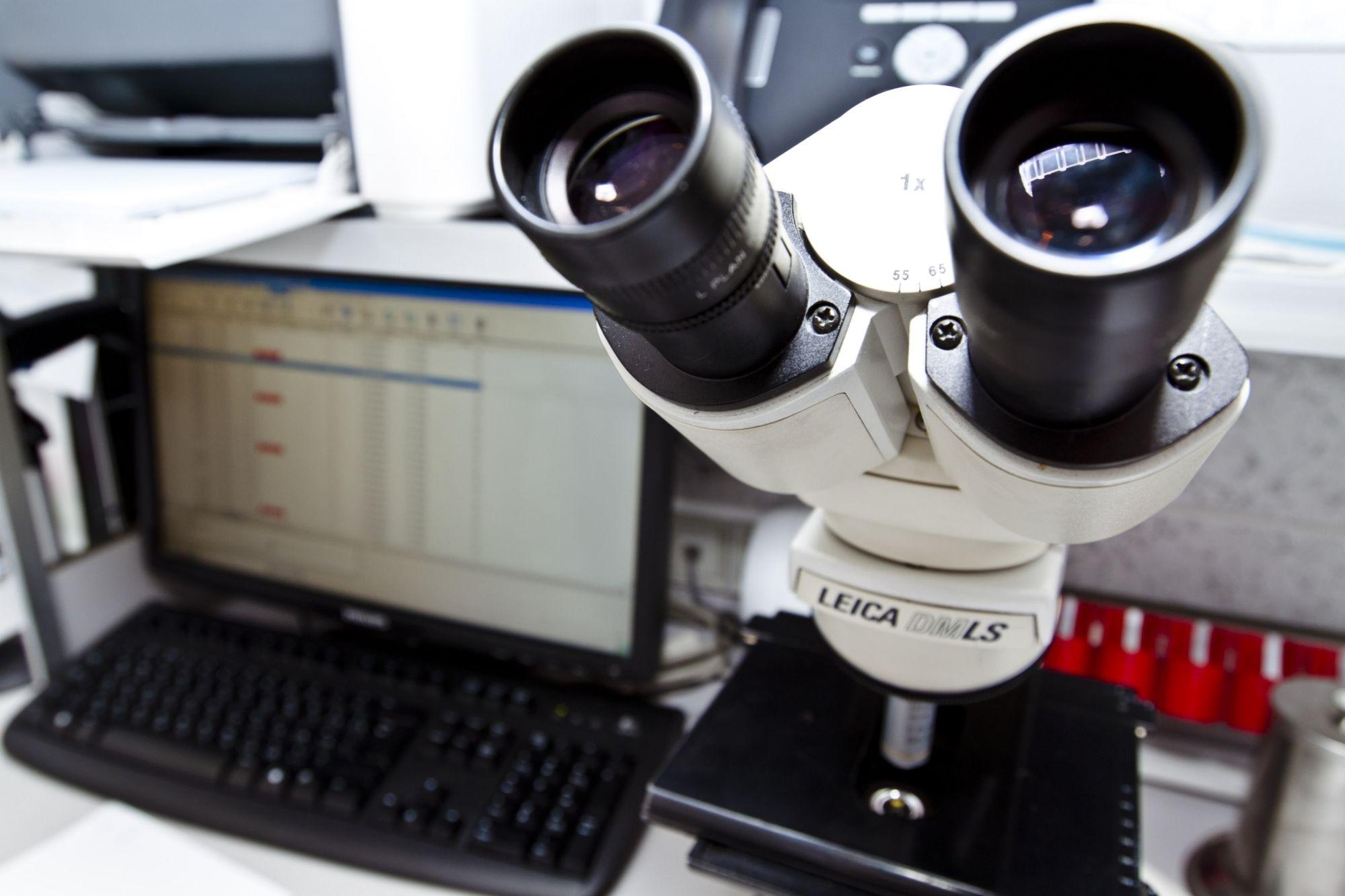 The Allergologic Department of JSC Meditsina Center provides services to patients of different age. Today allergic reactions to foodstuffs, animal hair, insect bites, drugs, domestic chemicals, flowering plants etc. have become increasingly frequent.
We have all necessary equipment and advanced methods to diagnose, treat and prevent allergic diseases including asthma. We help patients in their fight against illnesses which develop when their immune system is affected. Examination of our patients and therapeutic procedures are performed both in inpatient and outpatient settings.
You can seek medical advice of our specialists not only on working days but also on weekends and holidays - our doctors will always assist you.
The Allergologic Center performs effective diagnostics
The examination can start on the day of the first visit. When you visit the Allergologic Department, you are assigned to a physician-case manager who will direct and control all medical care, monitor your condition and adjust the therapy. We consult doctors of science, academicians of the Russian Academy of Medical Sciences in disputable and complex cases. If necessary, other specialists will be involved in the process of examining and treating the patient - the Center employs more than 300 Doctors.
Treatment ways and methods at JSC Meditsina (Academician Roytberg's Clinic)
We believe in a comprehensive approach to treatment and maximum attention to each patient. The Center creates all conditions for the convenience and comfort of our patients. The procedures are performed in a pleasant atmosphere without any pain or negative impressions.
In each individual case we develop complex of preventive measures and therapeutic tactics which ensure excellent results. Self-treatment for highly allergic persons is not effective and often even dangerous. We recommend that patients arrange a consultation at the Allergologic Department and start the treatment under the guidance of qualified allergologists-immunologists.
Doctors of the Clinic
Allergologists-immunologists of JSC Meditsina Clinic (Academician Roytberg's Clinic) are professionals of their craft. Using modern diagnostic methods and advanced scientific approaches, they investigate causes of allergies and biochemical processes in the organism. Our experienced doctors will do their best to help the patient overcome the allergy and prevent relapses.
Doctors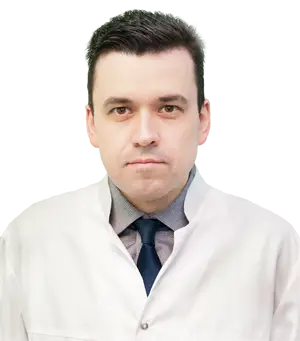 Allergologist
Experience 19 year
Allergologist (immunologist), PhD (Medicine), member of the Russian Association of Allergologists and Clinical Immunologists
To make an appointment
Pediatric allergologist
Allergology requires detailed a detailed examination of every case. Children develop allergic reactions more often than adults. Long-lasting rhinitis, skin erythema, itching, allergic rash are alarming symptoms. The allergologist of the center is always ready to provide qualified aid to your child.
The child has eye pain and lacrimation; he(she) ate his(her) favorite jam - the skin is itchy; the child stroked a cat - he(she) gasps for breath...The allergologist knows how to help in such a situation and often how to prevent it. He(she) will perform a comprehensive examination, detect the allergen and prescribe a course of treatment and prophylaxis.
The Clinic provides many ways to treat allergic diseases including such severe conditions as asthma. Visit the Allergologic Department in Moscow and get thoroughly checked. Protect your health, and our Center will help you with that.
Pricelist