Medical Tourism
JSC "Medicina" (clinic of Academician Roytberg) is a trustable medical facility for all the citizens from countries of Asia, Africa, Australia, Far East, Europe, South and North America and neighboring countries!
JSC "Medicina" – it is:
Compliance to international medical standards
Family doctor for patients
Description of diagnostic procedures the same day
Online access to the history of disease
Отсутствие очередей
Absence of queues
Total accompaniment of the patient in the clinic (both by medical personal and an English speaking manager)
We can arrange accompagniment in Turkish language if needed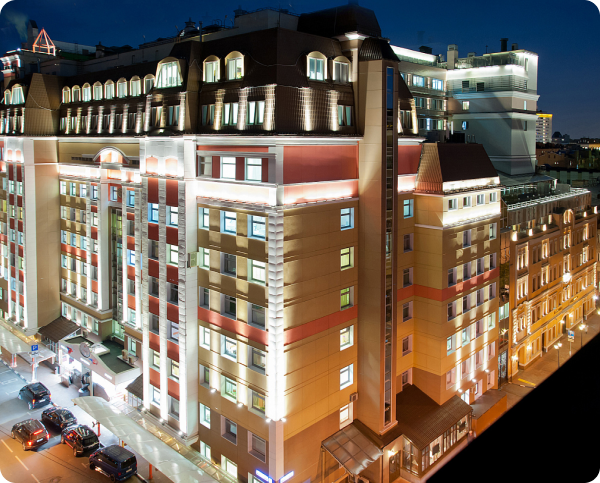 Our advantages
Joint Commission International

Joint Commission International – the most important and reference international medical standard of quality. The first clinic in Russia to get the JCI "gold" standard and the only one which has approved it 4 times in a row.

Certificate TüV Austria Standarts&Complience

Certificate TüV Austria Standarts&Complience JSC "Medicina" is certified according to the standards EN ISO 9001:2015

Winner of the competition of EFQM Awards 2012

Winner of the competition of EFQM Awards 2012 and the first clinic in Russia "five star" clinic to successfully approve correspondence to European level "recognized excellence" 5.

ISO/IEC 27001:2013

ISO/IEC 27001:2013 JSC "Medicina" (clinic of Academician Roytberg) – certified according to international standard ISO/IEC 27001:2013 «Information technology. Methods of ensuring security. Systems of information security managements. Requirements».
Tour on clinic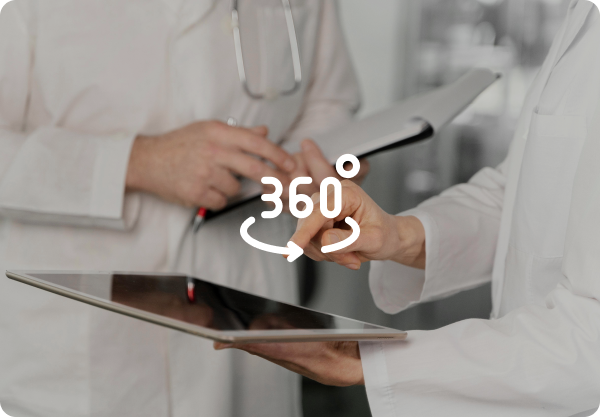 Medicina is one of the first medical institutions of the capital and is the leader of medical care in the country. Medicina JSC is a multidisciplinary medical center that includes an outpatient department, an inpatient department, a 24-hour ambulance and a state-of-the-art Sofia oncology center. Over 350 physicians of 67 medical specialties work in Medicina JSC (Roytberg Clinic). Academicians, corresponding members of the Russian Academy of Sciences, professors and leading experts in various medical specialties from Russia and the most famous foreign experts offer their consultations here.
The Medicina Clinic is the first Russian clinic accredited according to the JCI International
Healthcare Standards and has confirmed it 4 times in a row. The Joint Commission International Accreditation is the most unbiased and prestigious international certification in health care which is considered to be "golden standard".
The Medicina Clinic is a modern alternative to treatment in the leading foreign clinics. We implement a wide range of modern diagnostic methods, rehabilitation and treatment procedures, strict quality control of medical services, that is recognized at the international level. We invite you to visit our 3d tour which you may find on this page.
1 500+
Foreign patients a year gets medical help in JSC "Medicina"
75+
Countries, citizens of which got medical help
1
Window for all patients. All services are available "under the roof" of one building
67
Medical specialties
355+
Physicians
Main directions of medical services in JSC "Medicina" (Clinic Of Academician Roytberg)
High quality diagnostics

Stomatology (prosthetics and implantology)

Cardiology and Cardiac surgery

Otorhinolaryngology

Neurosurgery

Endocrinology and Dietetics

Neurorehabilitation

Rehabilitation and restorative medicine

Rehabilitation after COVID-19

Pediatrics

Polyclinic and operative gynecology

Neurology

Ophthalmology and ophthalmic surgery

Urology, Andrology and nephrology

Traumatology and orthopedics

Oncology (radionuclide diagnostics, radiation therapy, chemotherapy and surgical treatment)

Check-Ups and prevention
6 advantage services for treatment of medical tourists in JSC "Medicina"
1

Personal assistant

from the beginning of your treatment till the discharge you have a personal manager (English-speaking if necessary)

2

Invitation for treatment

in accordance with determined requirements and after fulfillment of necessary documents we are ready to make an invitation for treatment for you which gives you an opportunity to get a visa more easily with the participation of The Main Directorate for Migration of the Ministry of Internal Affairs of Russia

3

Meet up in the airport and accommodation arrangements if necessary

if needed and for extra fee our specialists will be ready to assist you with the airport pick up and hotel arrangements

4

JSC "Medicina" (Clinic of Academician Roytberg)

is one of the first private medical facilities of Moscow, being a flagship of national medicine

5

Support 24/7

our managers are in contact with you during working hours. In the night time and evenings there are duty administrators in the clinic who will be always glad to answer your questions

6

Follow-Up

stay with us as long as you need. We can arrange a follow-up visit for you if needed
The most Frequently Asked Questions by medical tourists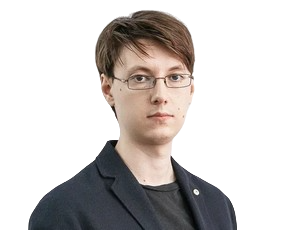 Afanasyev
Vitaly
expat & medical tourism working specialist
You have any questions left? Please call us mentioned number (Mon.-Fri. 8:30-17:00 (GMT+3) or fulfill the form an our specialist will contact you later on.
+7 (495) 775-73-60
I came to Moscow – where do I go?

Our clinic is located in the very center of Moscow (2nd Tverskoy-Yamskoy alleyway, 10 (station Mayakovskaya), the Institue of Nuclear Medicine is 5 minutes away from Sheremetyevo Airport (Khimki, kv-l Klyazma, p. 300). If necessary we may arrange a meet up in the airport and hotel accommodation. Your personal manager will arrange all necessary support.

I don't speak Russian and afraid of language barrier. Is there a language support for me?

Our clinic corresponds to all international standards – all tablets are duplicated in English. In clinic there is an English speaking administrators and physicians. We may arrange accompaniment in other languages if needed.

Do you give a description of MRI/PET-CT?

Yes, we do give a description images the same day of the procedure.

If I need a hospitalization – is it possible in your clinic?

Yes, it's possible both in JSC "Medicina" and Institute of Nuclear Medicina. Our clinic has both "standard" and "VIP" rooms (single bed and two bed)

I need an online consultation and I do have results of MRI/PET-CT. How do I share files in order doctor would be able to analyze them?

You can download your files to Yandex.Disk or Google.Drive and share the link. If you have some technical problems – contact our manager and he will assist you.
Our clinic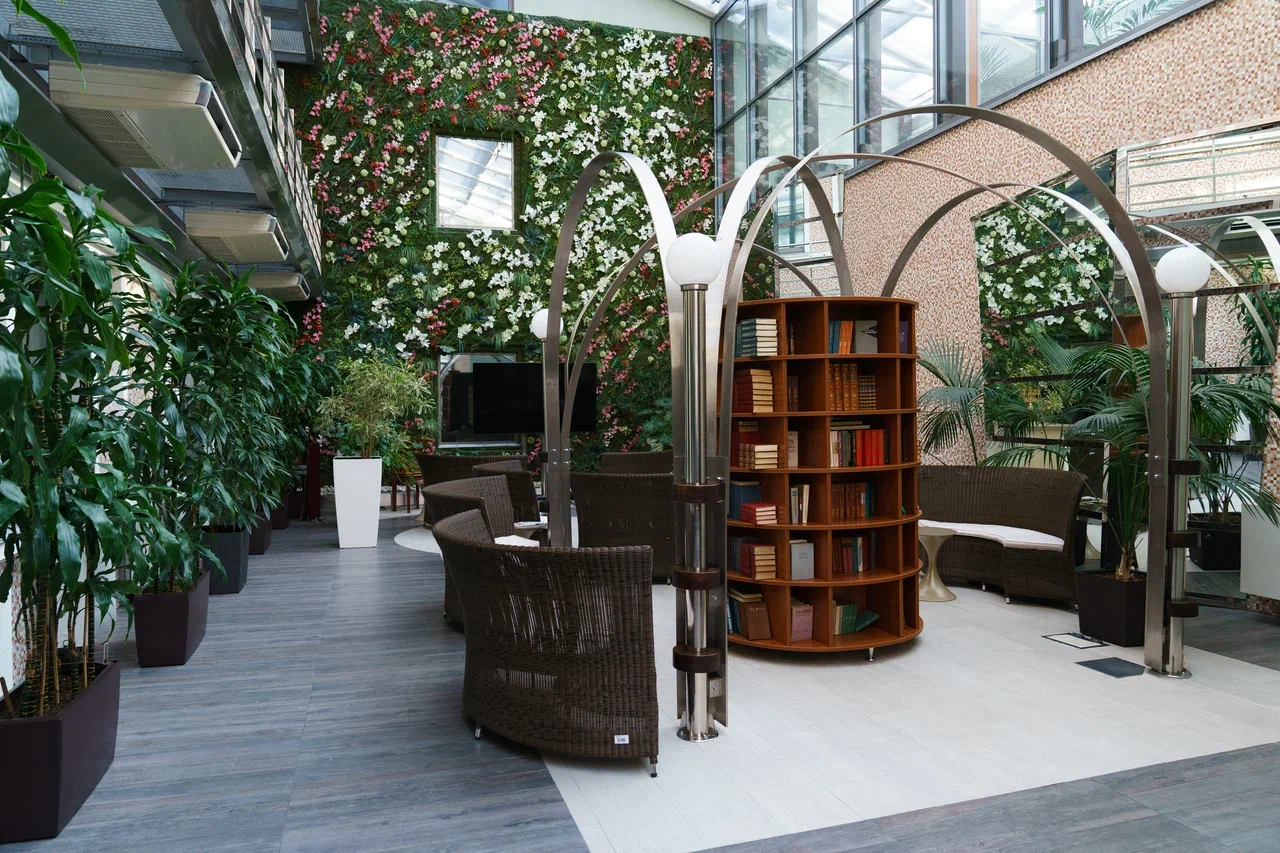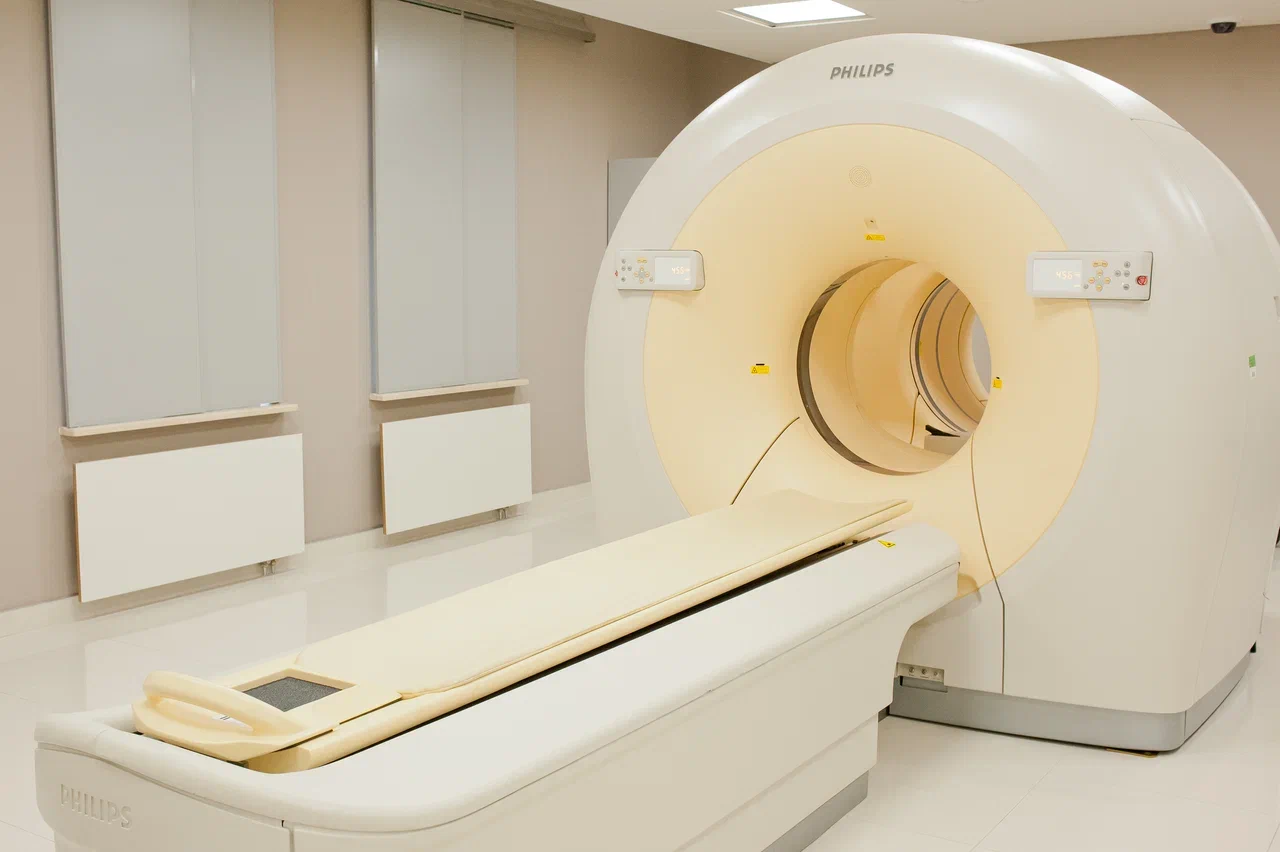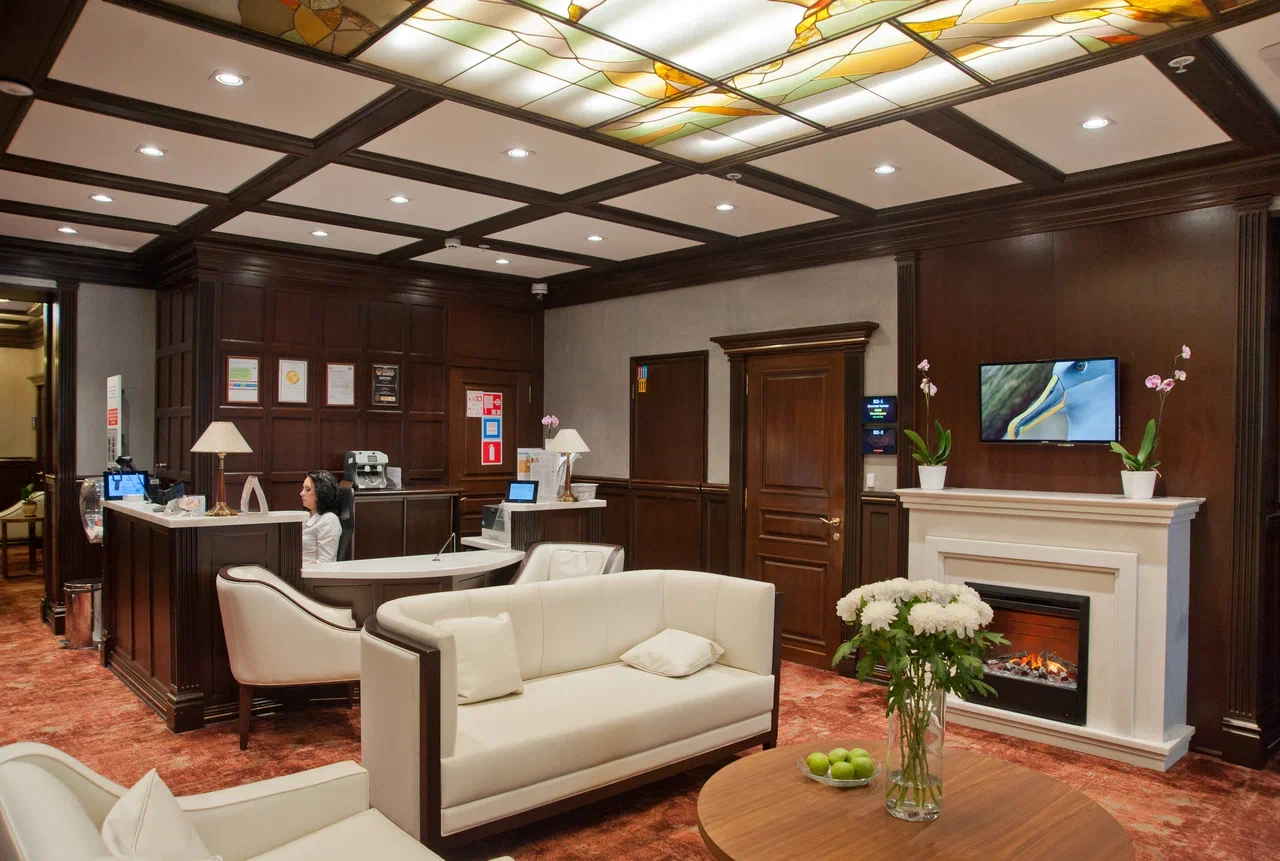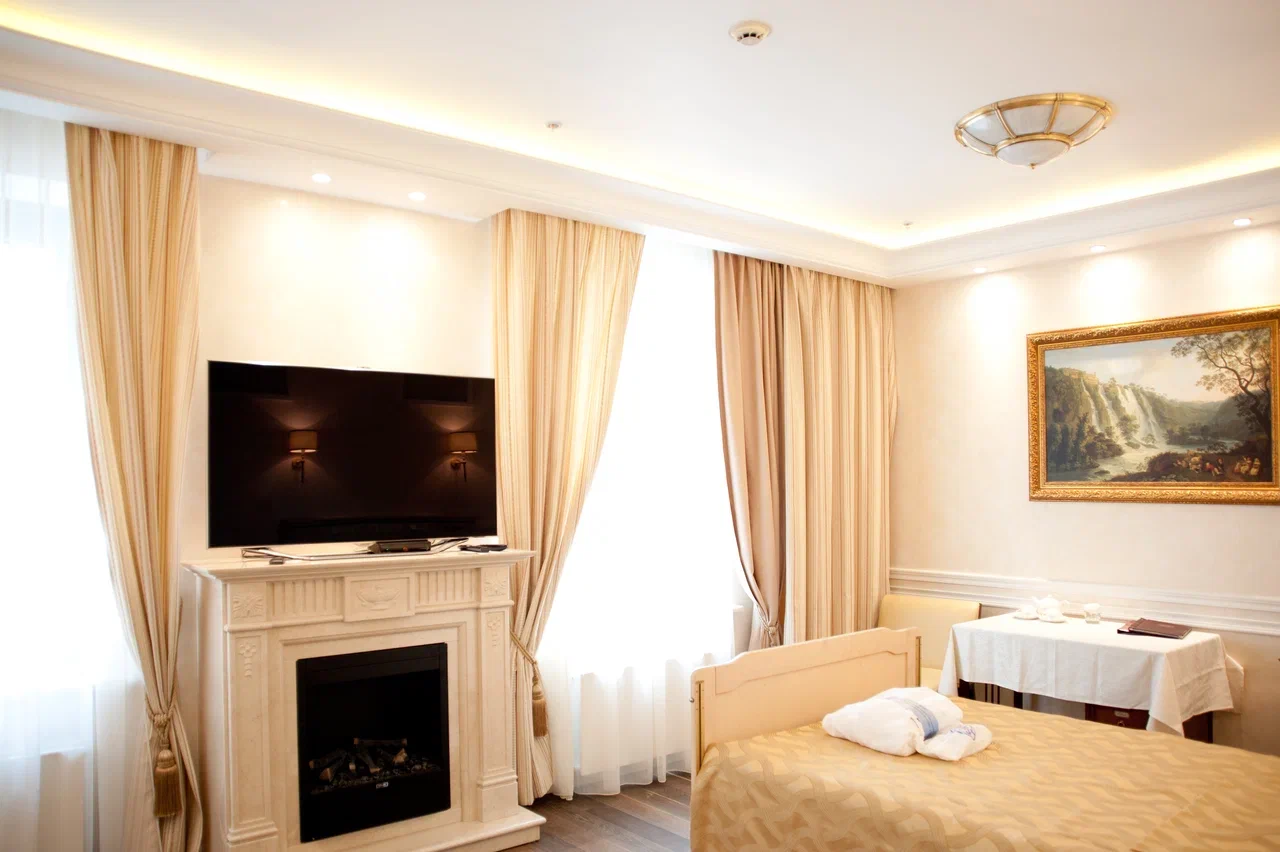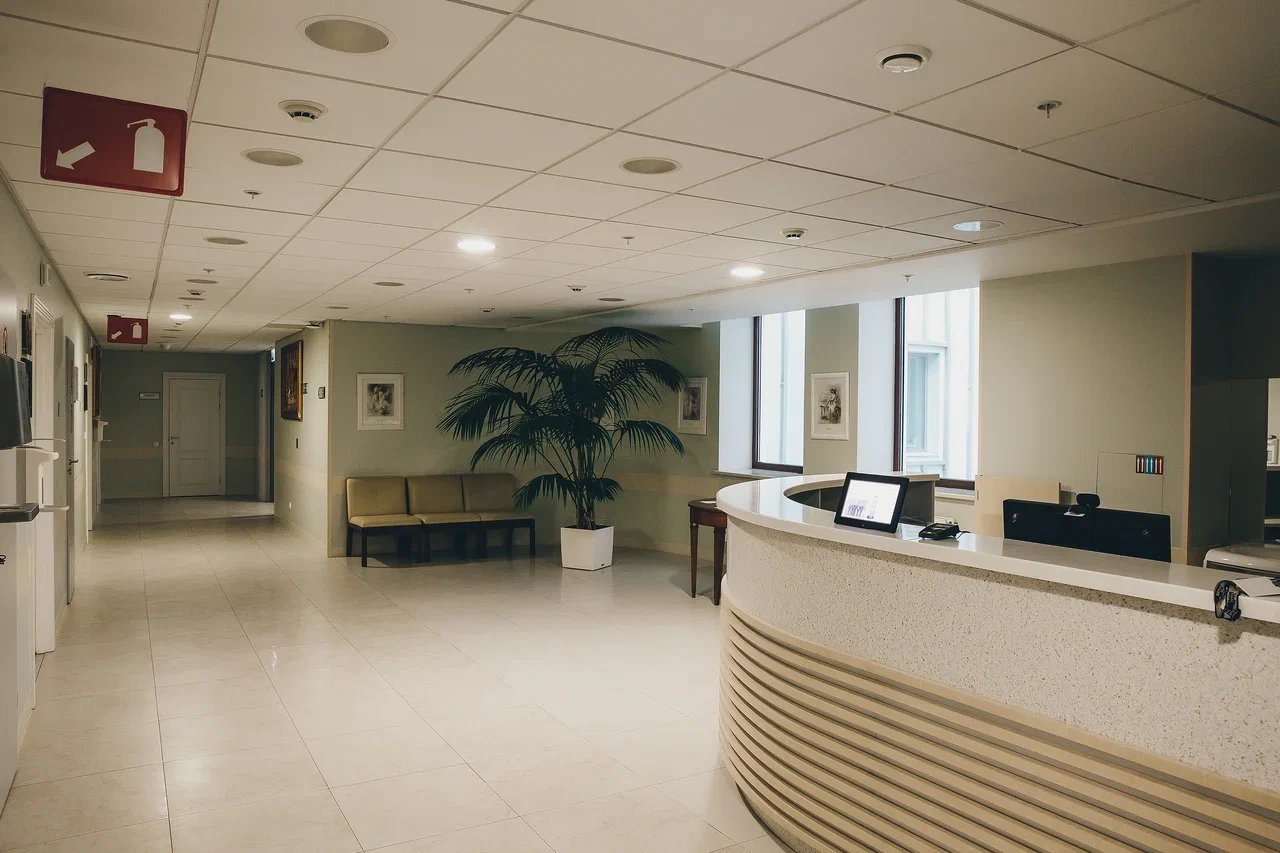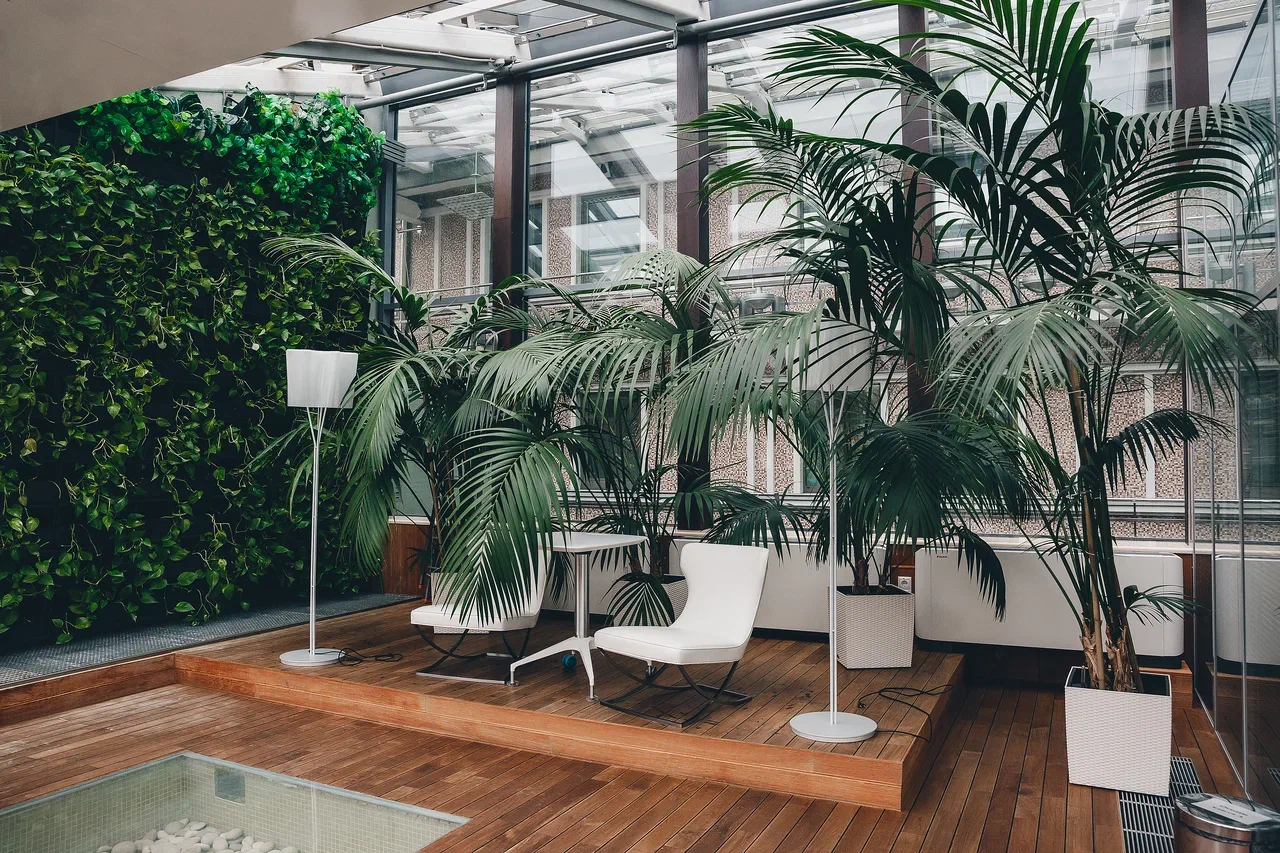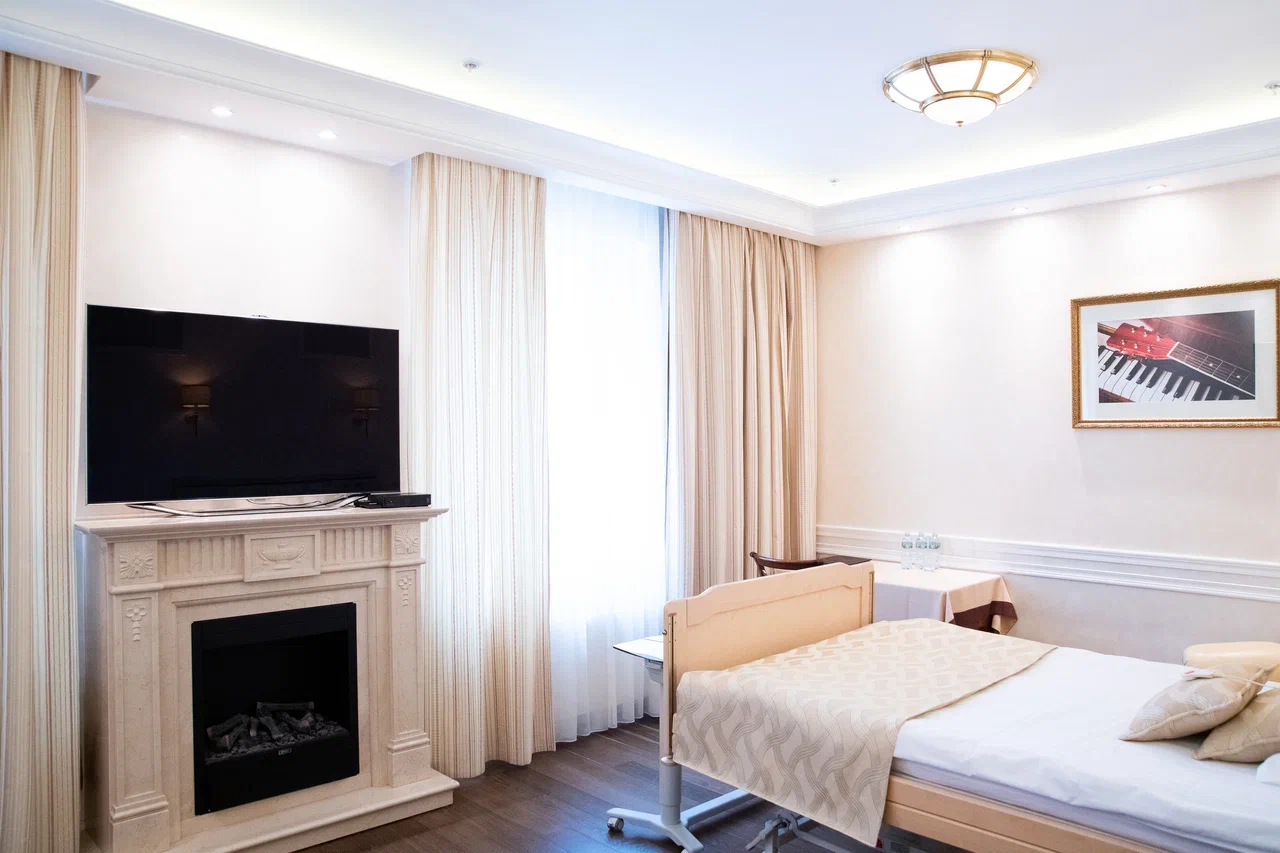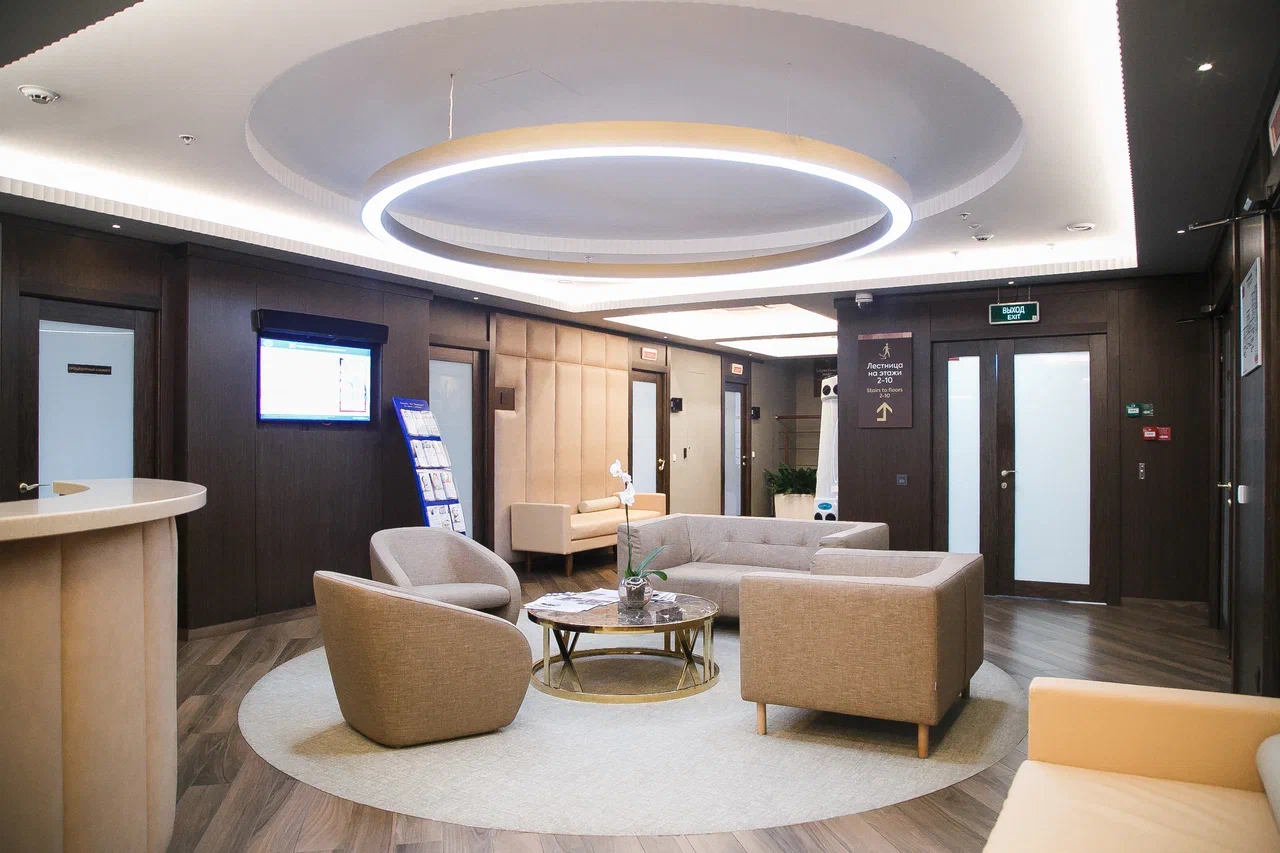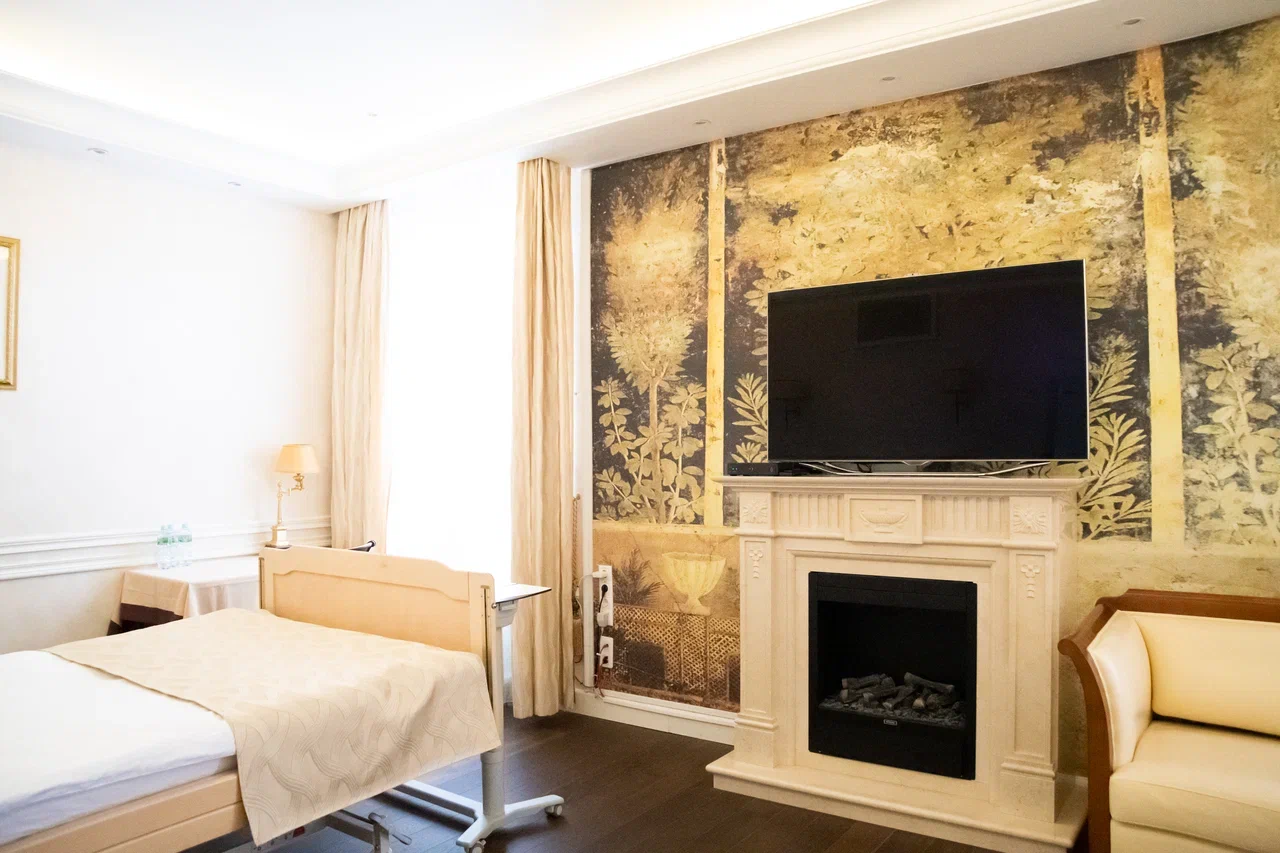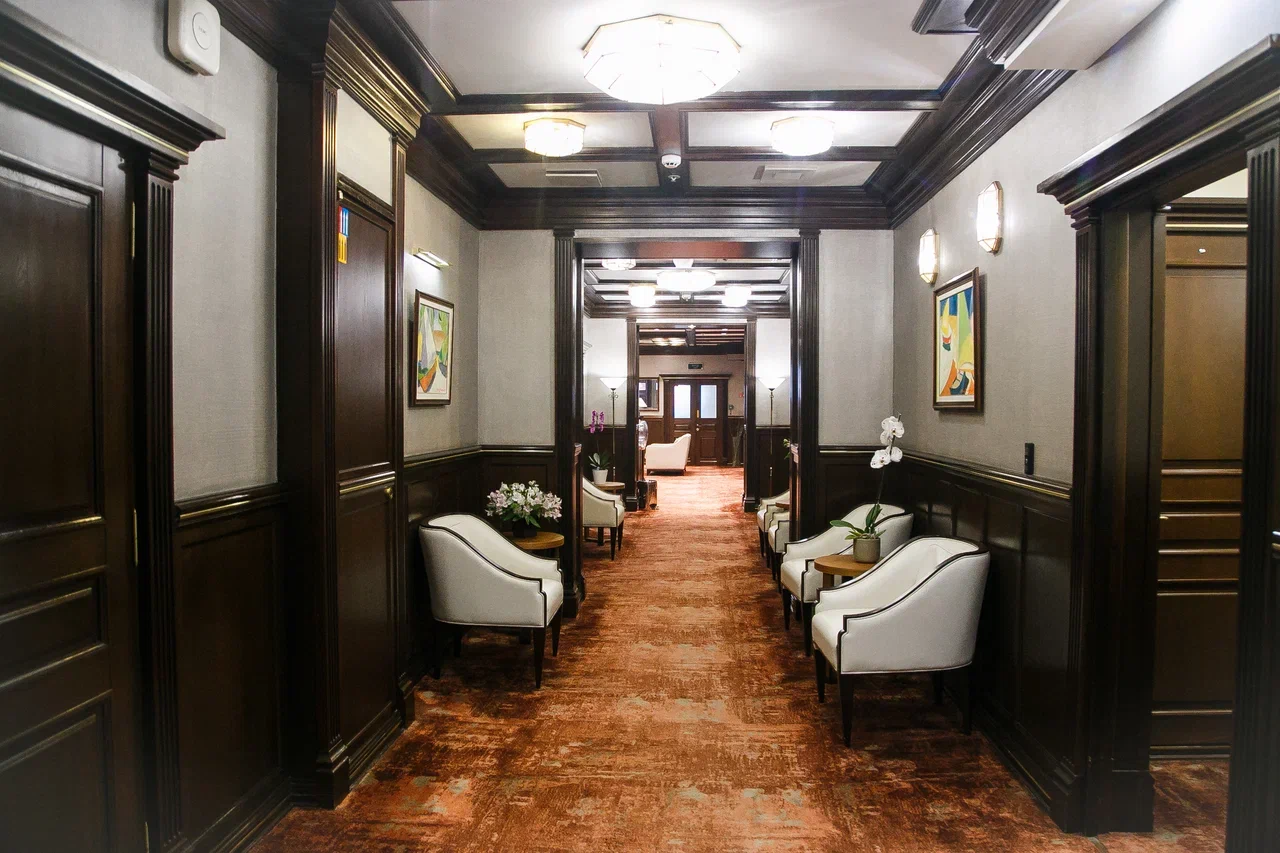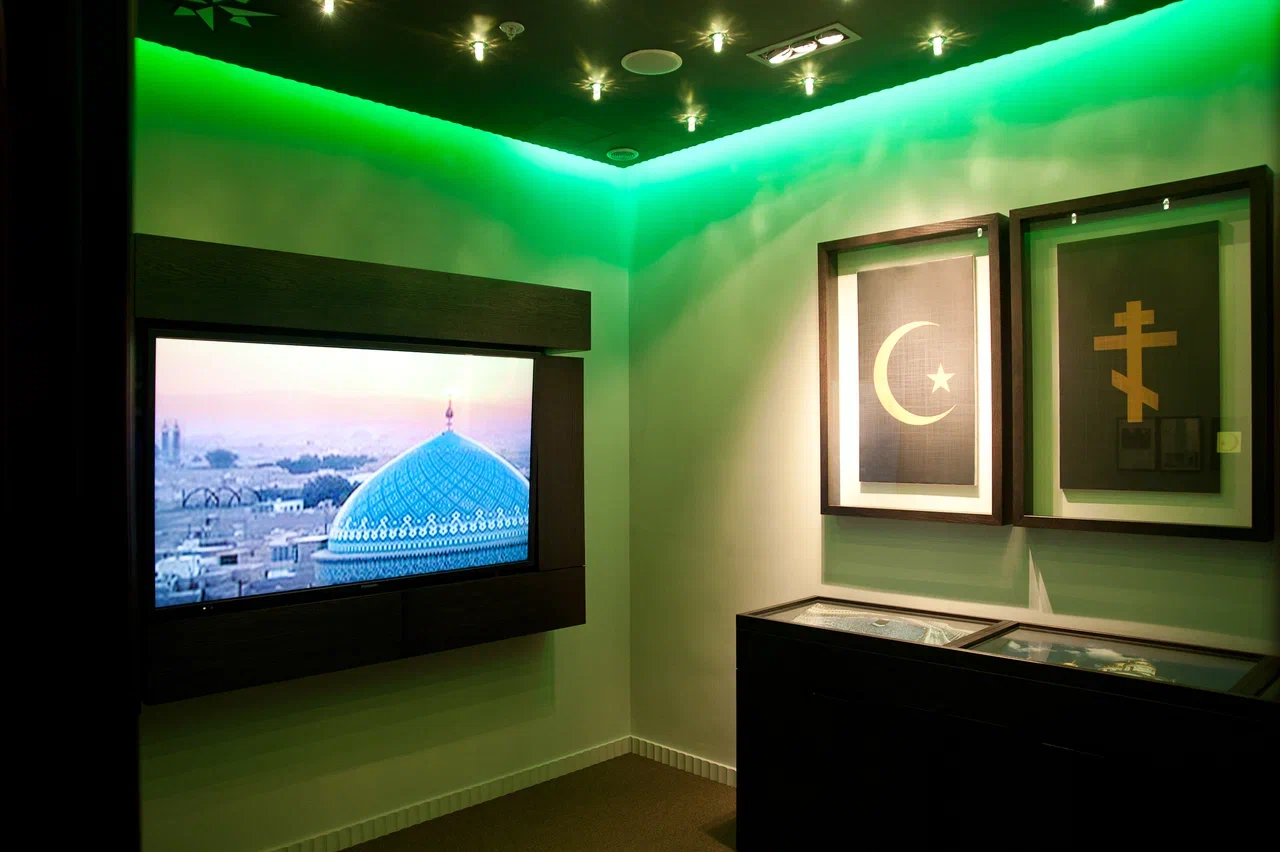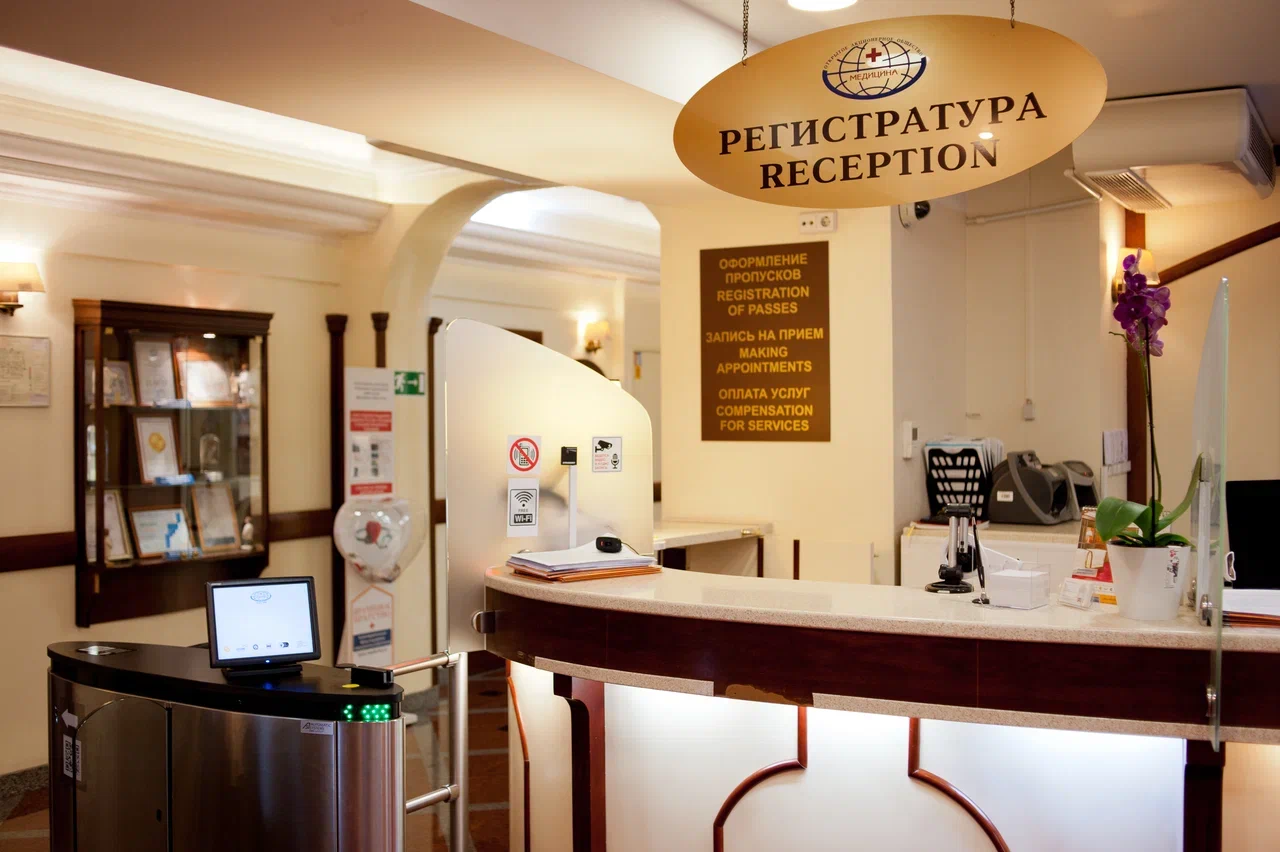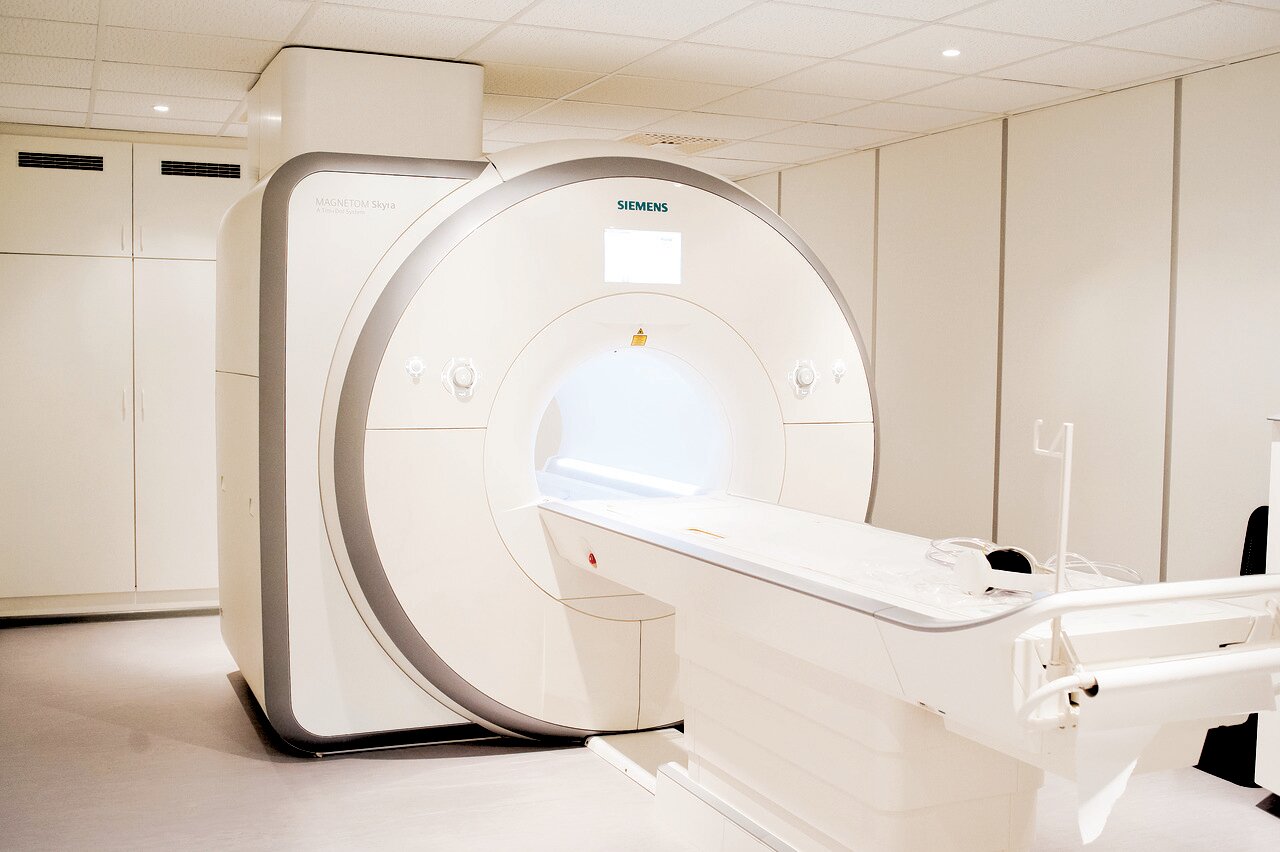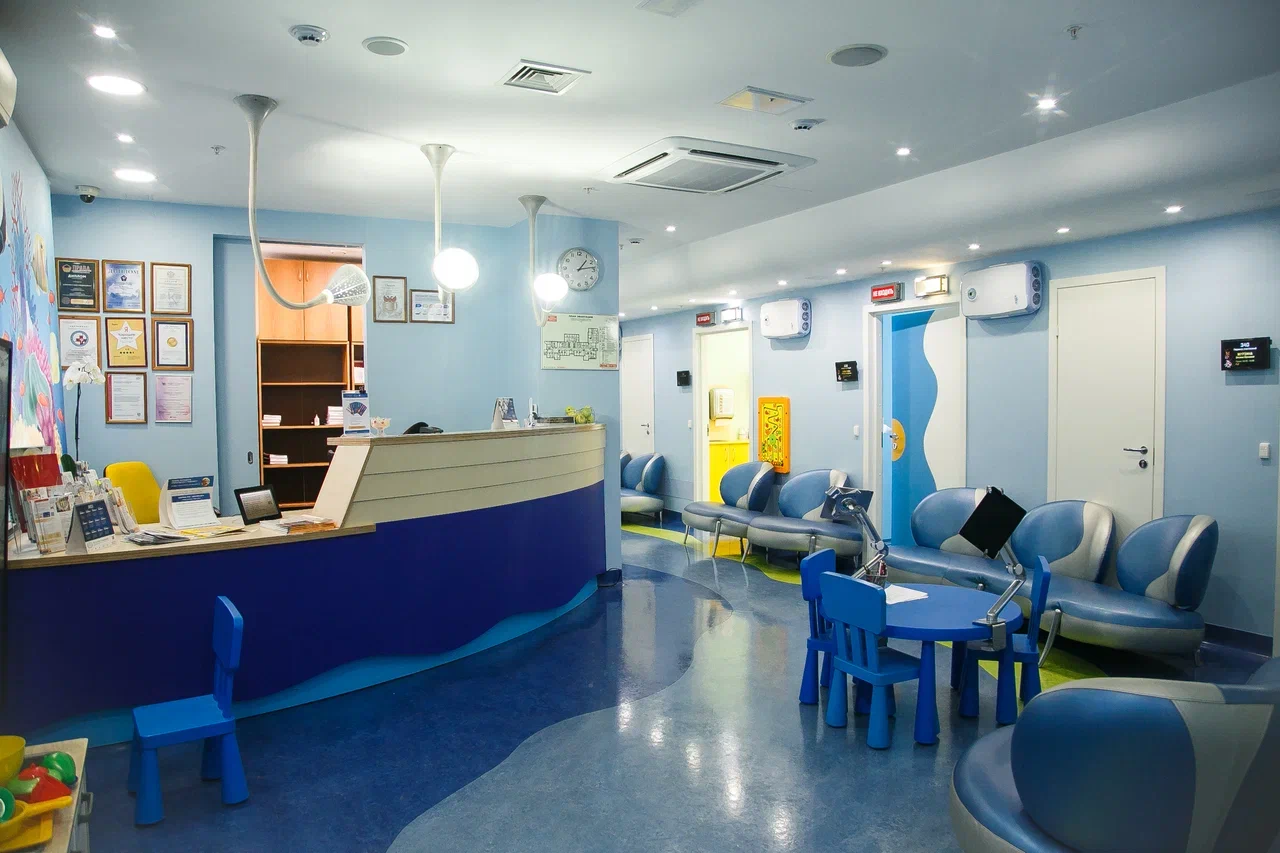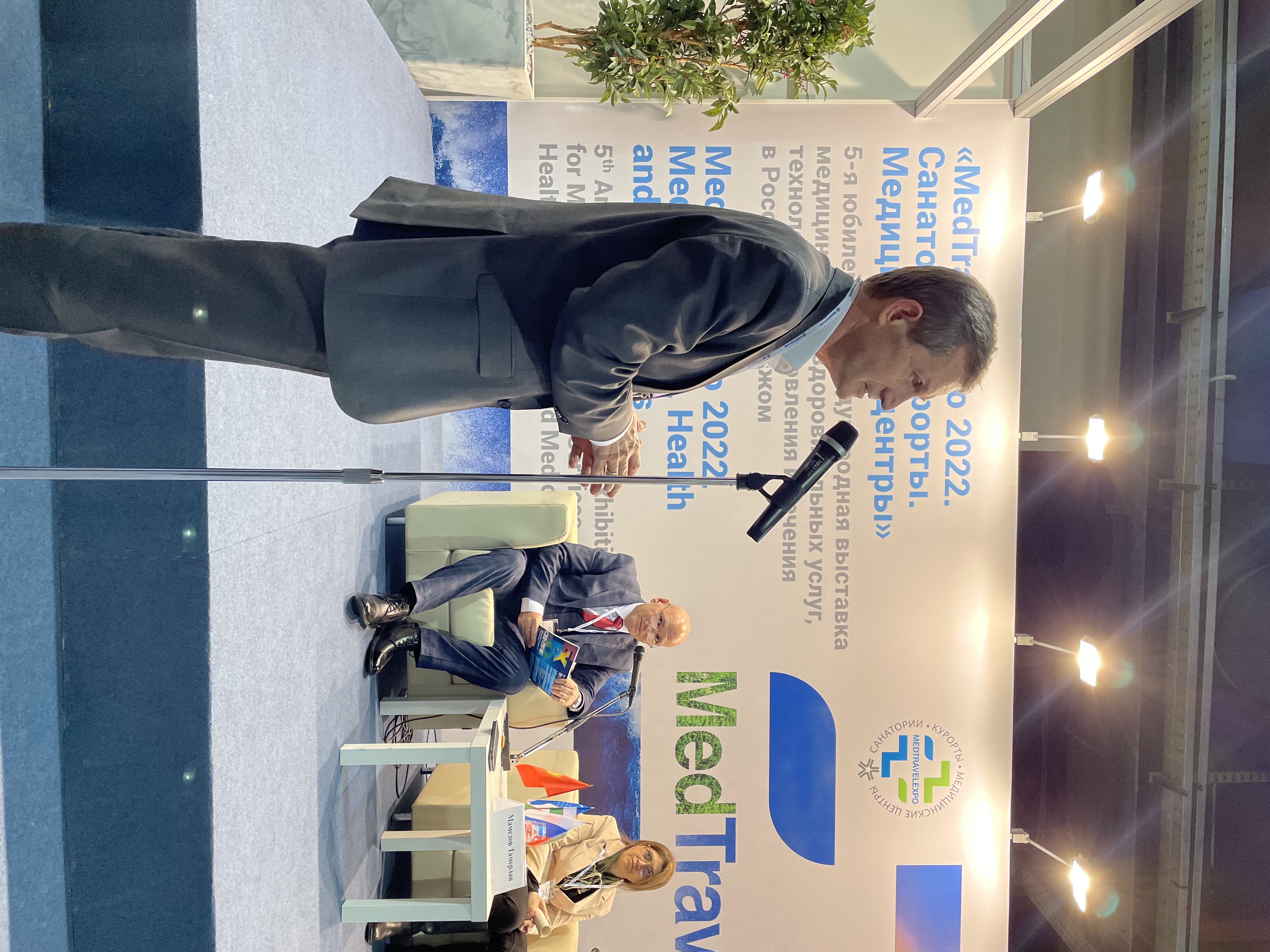 JSC "Medicina" is a leader of medical tourism in Russia. Our clinic actively participates in the development of medical services export. Thus in 2022 it was established a Center of medical competence for tour travel operators; on the basis of JSC "Medicina" it was conducted a meeting of the top management of leading travel operators.
JSC "Medicina" became a winner of competition Med Travel Ledaers-2022 in the nomination "Project", organized by ANO Association of Medical Tourism Agencies.
Representatives of JSC "Medicina" is a full time member both offline and online round tables on thematic of medical tourism (i.e. Strategic session "Russia – Middle East" in terms of the exhibition MedTravelExpo-2022; Web conference "Non-surgical methods of oncology treatment"). Our representative as well became the first and only participants among medical organizations of Russian Export Center business mission held in Iran (Teheran), participant of International industry exhibition "Expo-Russia Kyrgyzstan 2022".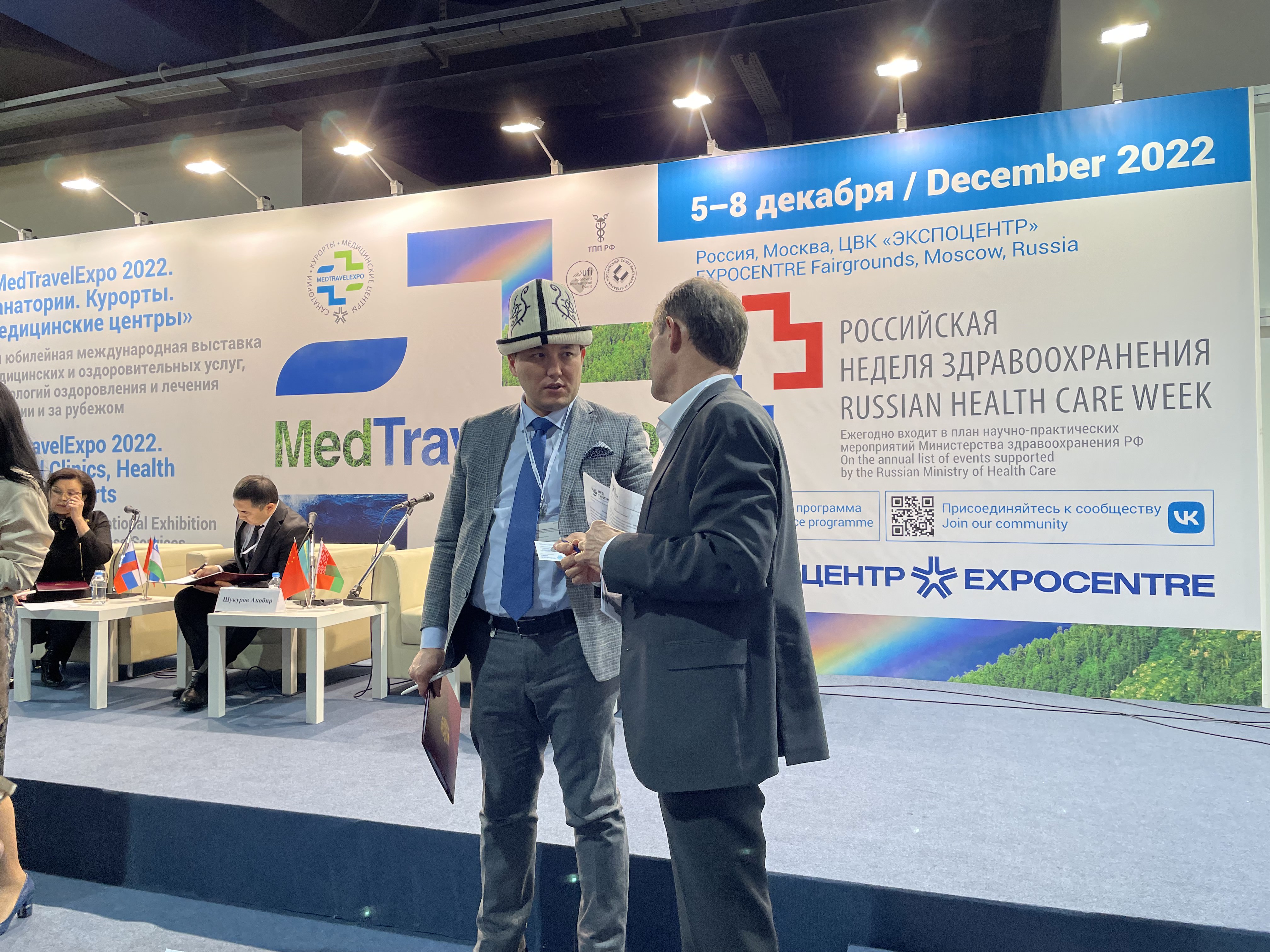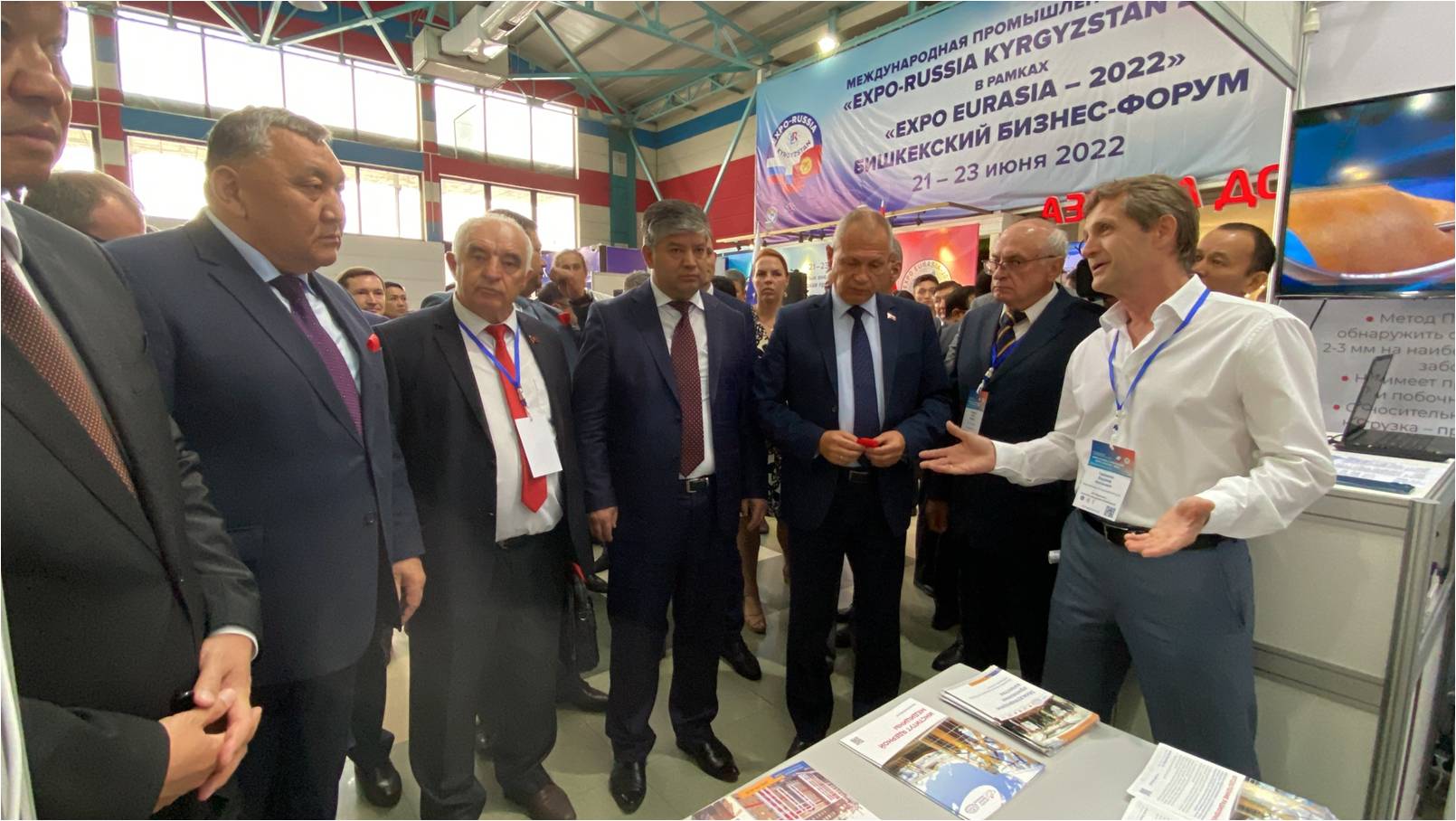 Employees of JSC "Medicina" are full time authors of scientific publication on thematic of medical tourism. Among them – "Export of medical services: organization and development tools in a medical organization (methodological recommendations)". We record the lectures on thematic of medical tourism for international expert club. In 2022 the memorandums of cooperation were signed with the associations of medical tourism of 5 countries – Kirgizia, Kazakhstan, Uzbekistan, Azerbaijan and Russia.