Massage
Physicians at JSC «Medicine» (clinic of academician Roytberg) perform classic therapeutic massage by prescription of a physician-physiotherapist. Other types of massage are available for a fee.
The classical massage is performed using four basic techniques, namely: stroking, rubbing, vibration, and petrissage. The procedure of therapeutic massage is performed according to strict rules. The procedure is started from stroking your body in order to get your blood going and saturate your skin with oxygen. After that the nurse massage therapist performs rubbing alternating it with petrissage paying attention to muscular strain points on your body. Then vibration follows. The therapeutic massage is completed also with gentle stroking. The duration of the therapeutic massage procedure and the action force are determined by prescription of your physician-physiotherapist.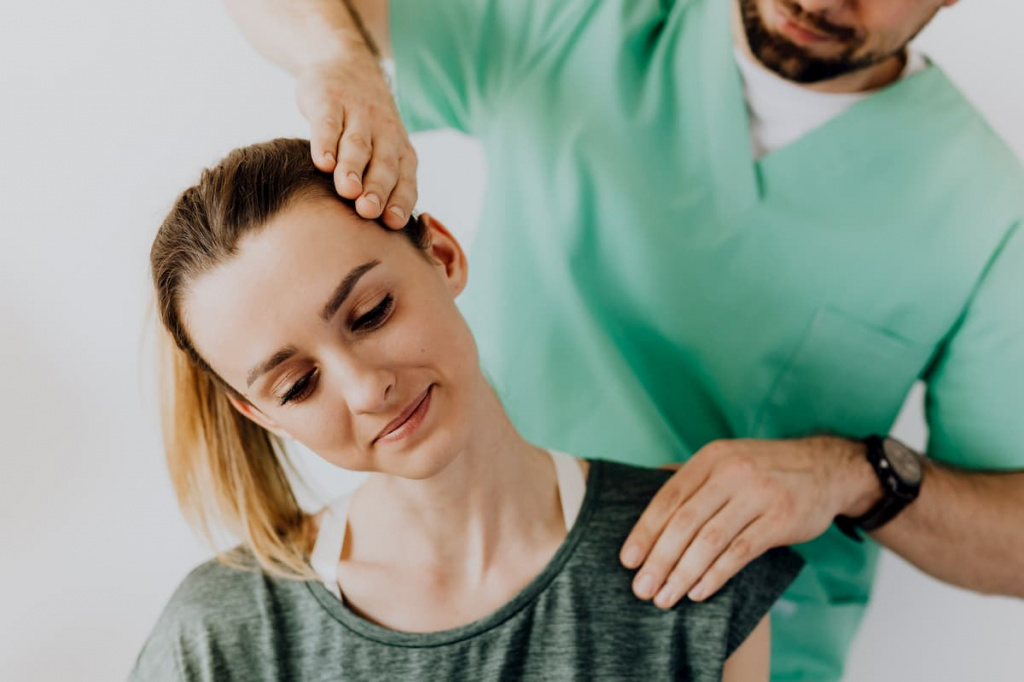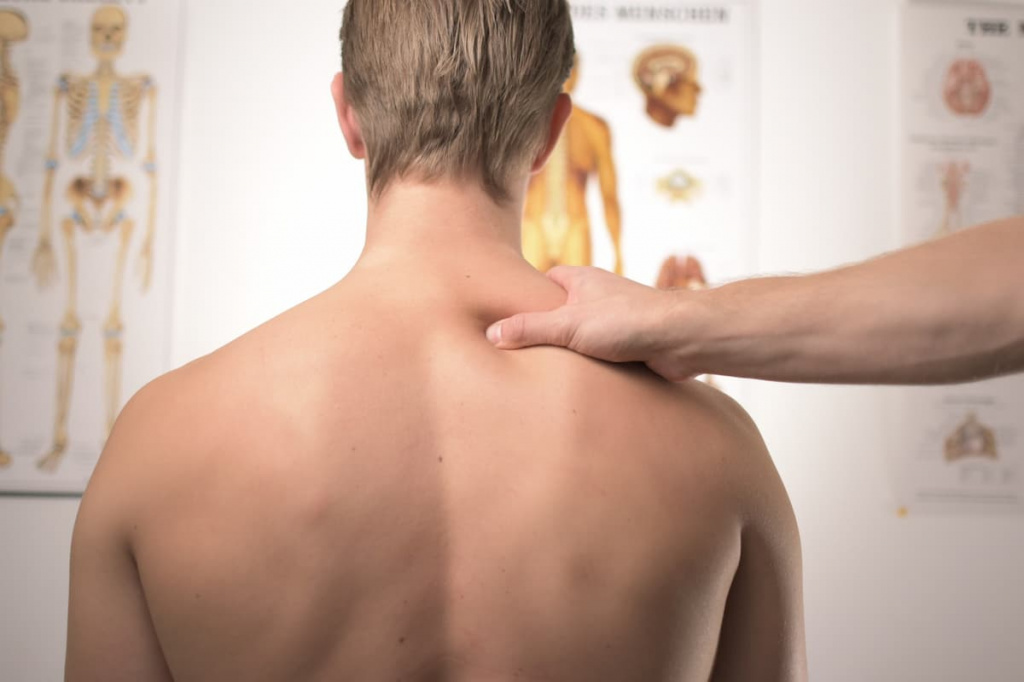 There are several rules for massage procedures at JSC «Medicine» (clinic of academician Roytberg) Clinic:
We ask you to come for the procedure at least 15 minutes before the appointment so that you could relax and prepare yourself for the procedure.
If you are late, the time of your procedure may be shortened or it may be cancelled if the next patient arrives.
It is recommended to take off all jewelry during the procedures. The administration of JSC «Medicine» (clinic of academician Roytberg) shall not be held liable for lost jewelry and money which may accidently get into hard-to-reach places or be damaged during the procedures.
After completing the procedure, you will be provided with an opportunity to relax quietly and then go back to your normal routine feeling great.
We ask you to respect other patients and not to talk loudly during the procedure.
Please, do not forget that mobile phones should be switched off during the procedures.
It is not recommended to eat hard to digest food before and after the procedures.
If you wish to change the appointed time or cancel the procedure, we ask you to advise us at least 24 hours before the scheduled procedure.
Doctors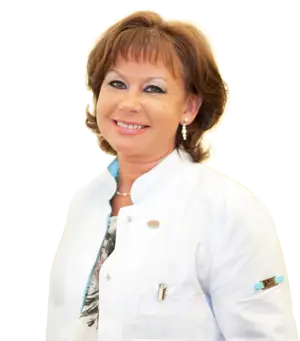 General practitioner
Experience 37 year
Board Certified General Practitioner (Highest Category), member of the Russian Scientific Medical Society of Internal Medicine
To make an appointment
Pricelist