Phoniatrics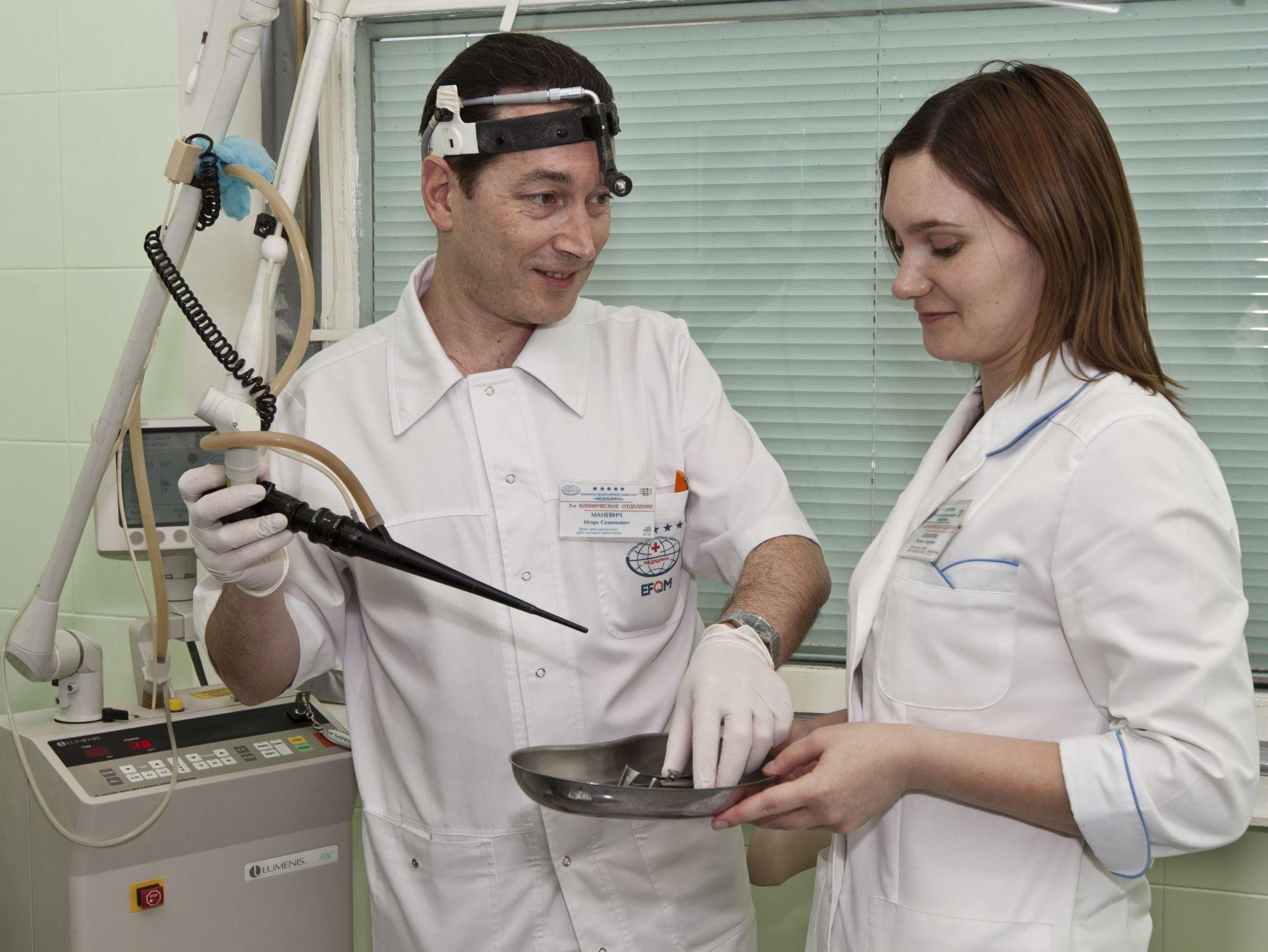 Phoniatrics is a sphere of medicine studying voice production disorders. the JSC «Medicine» (clinic of academician Roytberg) located in Moscow offers the help of experienced specialists who will determine the cause of a disease, select a treatment regimen and give recommendations on prevention. The Phoniatrics Centre is open daily including weekends and holidays.
Voice loss may be associated with very different situations and health problems. The voice may be lost because of stressful situations, during colds and as a consequence of hypotonic vocal cords, incomplete closing of the glottis.
Diagnosis
At the primary examination a phoniatrist tests the voice and examines the larynx using a stroboscope which makes it possible to see any small changes in vocal cord vibrations. Bronchoscopy may be prescribed if necessary. All the necessary equipment and best technologies for a more accurate and rapid determination of the cause of the condition are available to the phoniatrists at Meditsina Ltd. .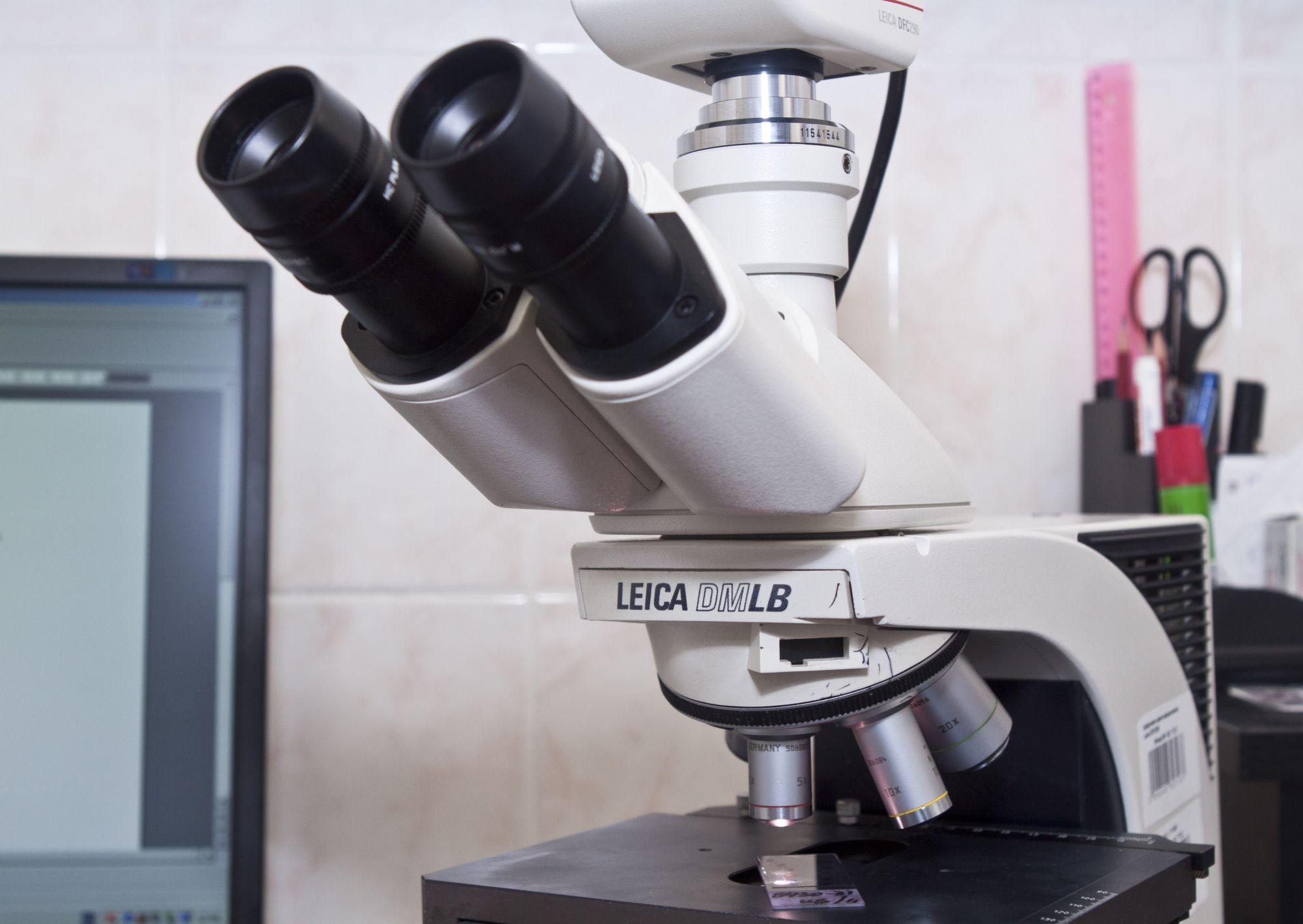 Doctors
The specialists of our centre are experienced phoniatrists who have the best resources and advanced treatment methods at their disposal. They will quickly establish the cause of the disease and determine the treatment strategy. A case manager doctor is assigned to each patient; this doctor directs the healthcare process, adjusts the treatment and monitors its effectiveness. Specialists participate in the treatment if necessary.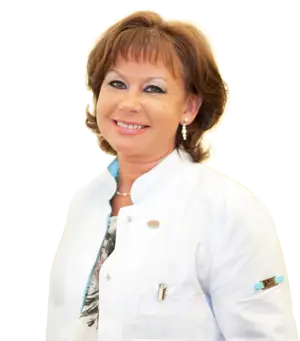 General practitioner
Experience 37 year
Board Certified General Practitioner (Highest Category), member of the Russian Scientific Medical Society of Internal Medicine
To make an appointment
Pricelist