Endocrinology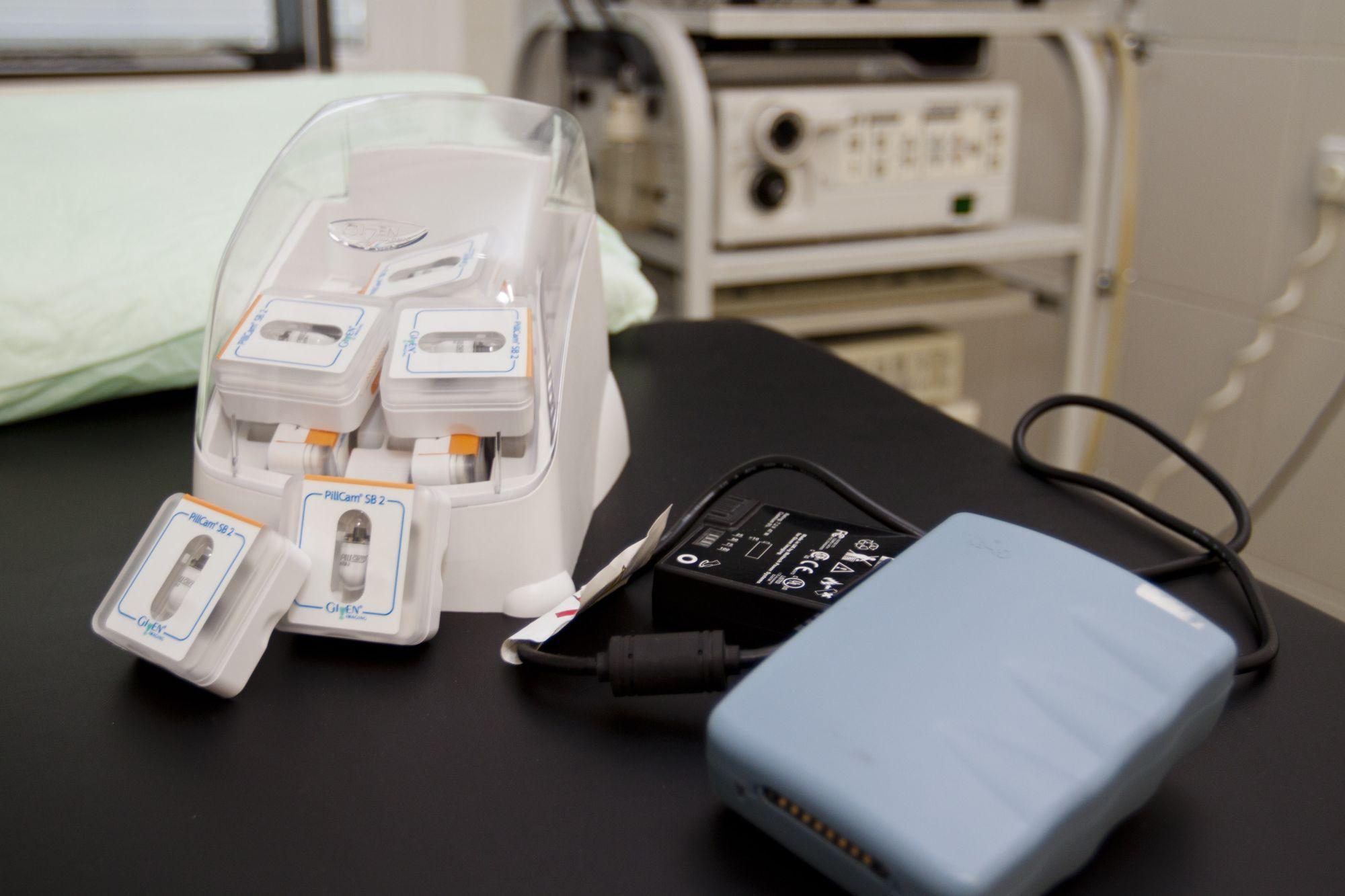 Doctors-endocrinologists of JSC «Medicine» (clinic of academician Roytberg) treat successfully diabetes mellitus of different types, autoimmune thyroiditis, acromegaly, metabolic disorders and associated diseases such as obesity, myasthenia, osteoporosis, neuro-psychic disorders, sexual function disturbances. The Department is open for the patients on any day of the week including weekends and holidays.
Diagnostics
Making an accurate diagnosis is of great importance in endocrinology; therefore, already at the primary consultation the Doctor will prescribe several investigations, which will allow to establish confidently a cause behind the patient's health problems and establish an effective therapy regimen. Our Clinic has highly accurate diagnostic equipment of global manufacturers, which allows to reveal pathologic processes before disease symptoms manifest themselves. If necessary, the Doctor of the Clinic can involve other highly specialized Doctors into the diagnostic process.
Endocrinology: Main Approaches
Using own professional experience and knowledge, specialists of Meditsina Clinic JSC practice a complex approach combining successfully pharmacotherapy, prophylaxis and general health improvement. The Department observes the best world medical care standards and uses advanced scientific methods. This allows to achieve excellent results in the treatment and return health to the patients.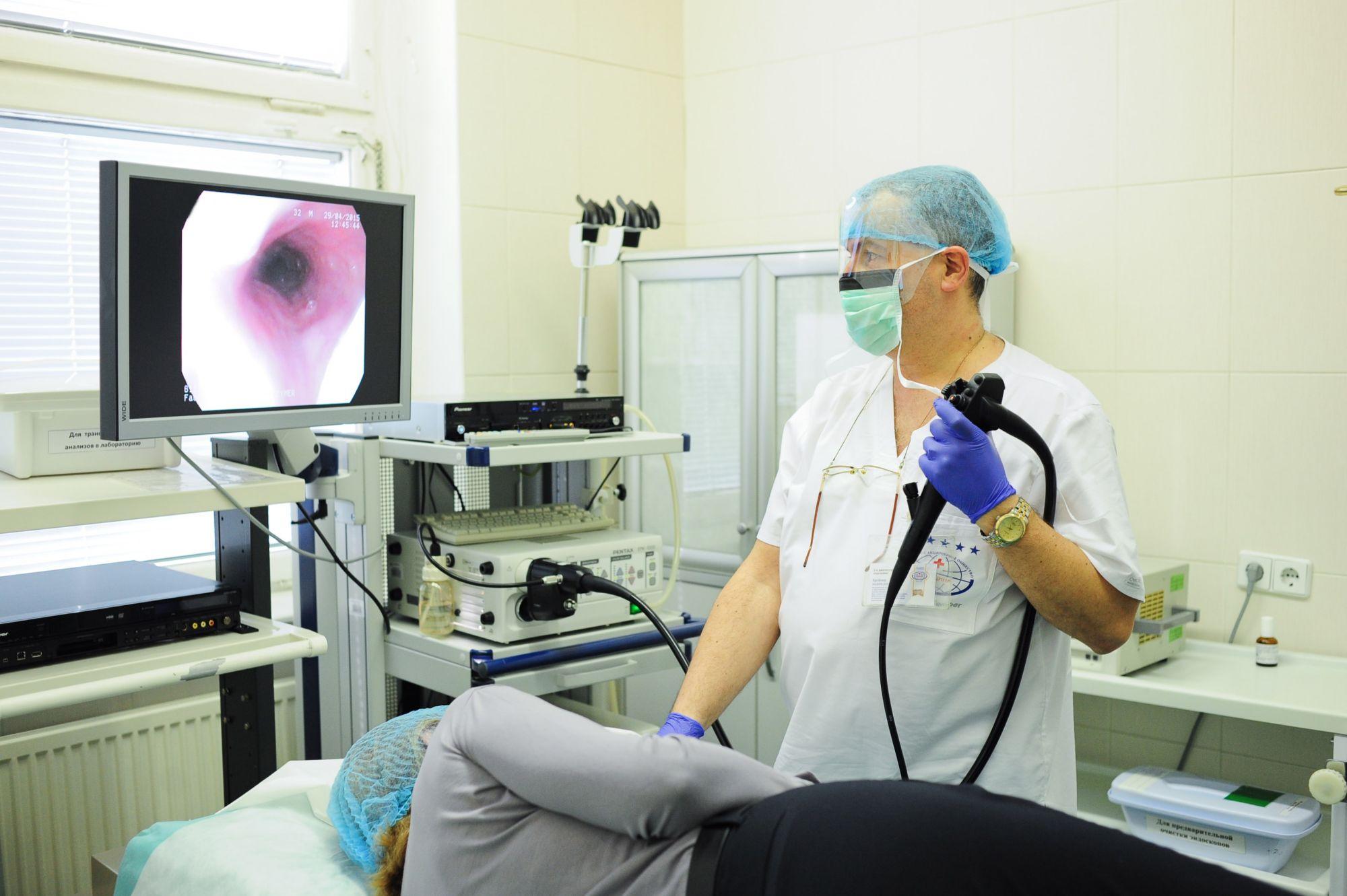 We recommend a consultation of the Doctor of the Clinic if you suffer from depression, body weight changes, fatigue without any cause, menstrual cycle disturbances, hand and leg tremor, frequent constipation, worsened hair, nail, or skin condition.
Today modern technologies and methods for treatment of endocrinologic diseases allow to solve different health problems of the patient and administer the treatment at the highest level of quality even in case of serious pathologies. Our Department provides medical services according to the best European protocols.
Doctors
At JSC «Medicine» (clinic of academician Roytberg) in Moscow, the patients are consulted by the specialists with extensive work experience who use all the resources of modern endocrinology to provide aid to the patient. When you seek medical attention at our Medical Center, you may be confident that an accurate diagnosis will be made and the effective therapy will be prescribed as soon as possible. Please call us to ask about the prices for our services or to make an appointment.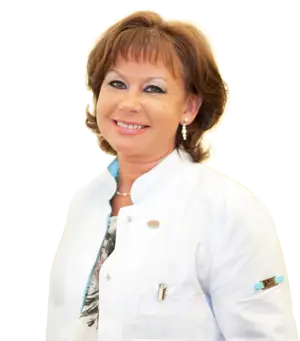 General practitioner
Experience 37 year
Board Certified General Practitioner (Highest Category), member of the Russian Scientific Medical Society of Internal Medicine
To make an appointment
Pricelist