General Surgery
Specialists of the department of general surgery of the clinic «Medicina» are engaged in the diagnosis and treatment of pathologies of the abdominal organs, diseases of the subcutaneous tissue, skin, and hernias. The doctors of the center are highly qualified and are ready to carry out planned and urgent operations for patients of all ages.
The department of general surgery of the clinic successfully treats such diseases as:
cholecystitis;
cholelithiasis;
hernias of all types;
appendicitis, appendicular infiltration;
stomach ulcers, gastrointestinal bleeding, peritonitis;
intestinal obstruction;
boils, abscesses;
benign tumors of soft tissues, etc.
Operations are carried out on modern equipment using a full range of laboratory and diagnostic studies.
Most diseases respond to minimally invasive treatment under local pain reliever and do not require lengthy hospitalization. Complex operations are performed under general anesthesia. After such interventions, it is necessary to undergo a rehabilitation period under the supervision of a doctor.
Cost
Indications for treatment
It is recommended to consult a specialist in general surgery with the following symptoms:
severe heartburn, food or fluid regurgitation;
periodic constipation, flatulence, diarrhea;
around bulge in the groin or abdomen;
discoloration of urine or stools;
confusion, high fever;
violation of the integrity of the skin;
edema, local temperature rise.
To establish an accurate diagnosis, describe your feelings and symptoms in detail. Any little detail will help the doctor prescribe an effective treatment method.
Make an appointment with a specialist in the General Surgery Department of the Medicina clinic by phone in Moscow: +7 (495) 775-73-60.
Operators
Tigran Surenovich Bokhyan
Surgeon of top professional category, Grand Doctor of Medicine, Member of the International Association of Surgeons, Gastroenterologists and Oncologists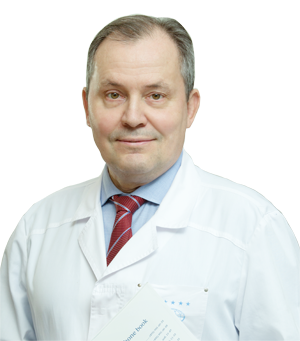 Sergey Andreyevich Tarabarin
Surgeon, Doctor of Medicine, Member of the European Society of Surgery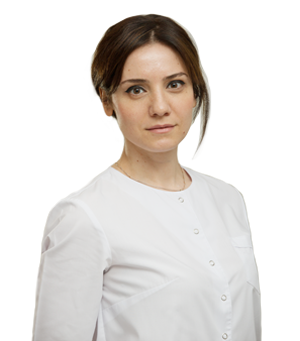 Irina Konstantiovna Skorkina
Board Certified Physician (Highest Category), Member of the European Society of Surgery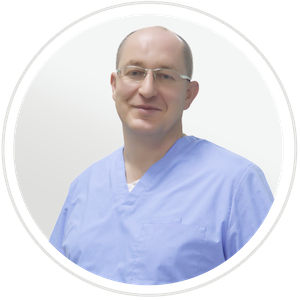 Sergey Arkadievich Polikarpov
Grand Doctor of Medicine, Professor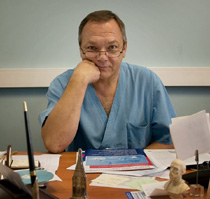 Anatoly Olegovich Virgansky
Grand Doctor of Medicine, Professor