Eye Surgery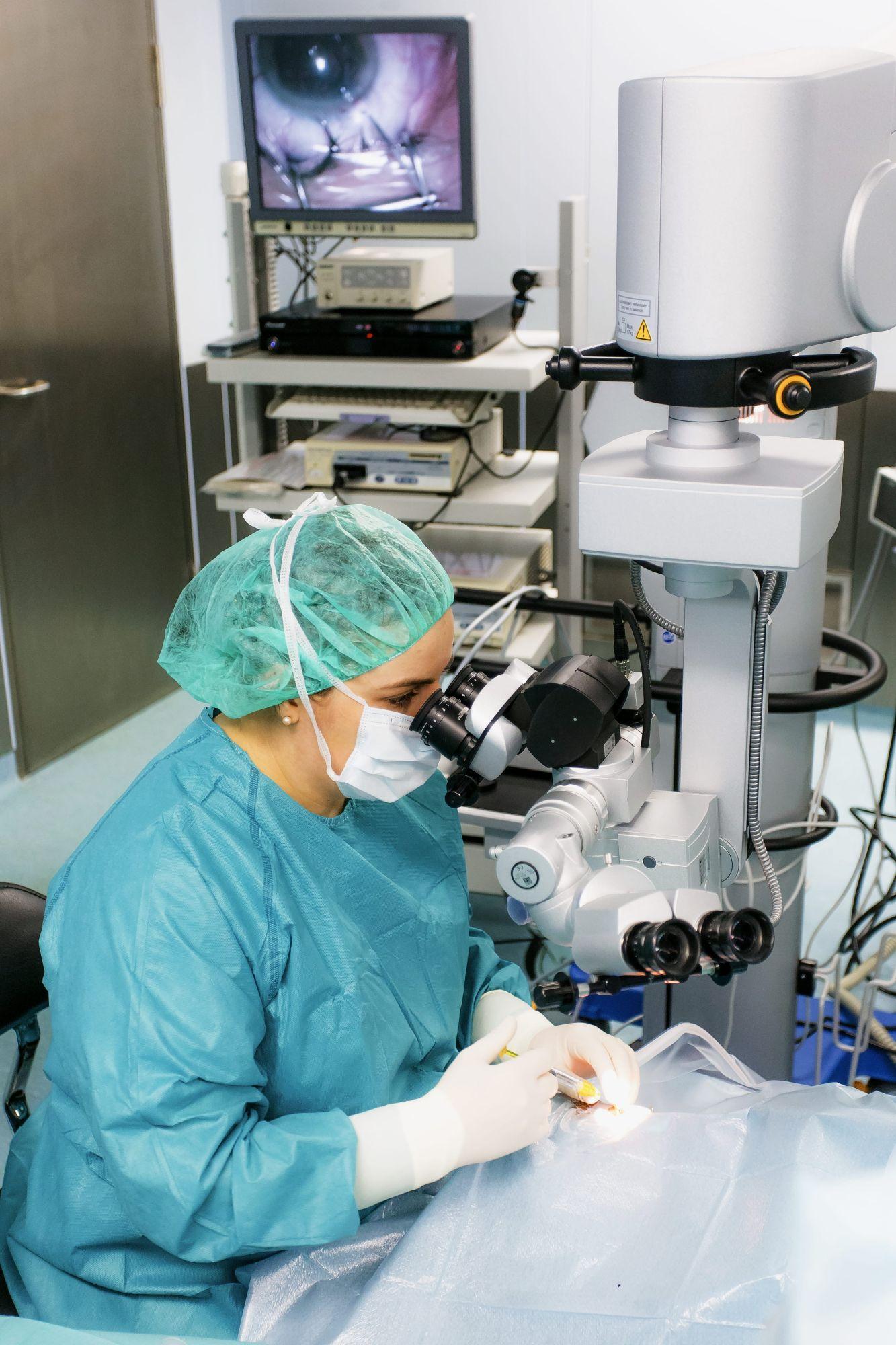 The International Center of Laser Vision Correction and Eye Surgery JSC «Medicine» (clinic of academician Roytberg) is the first Russian clinic accredited as meeting the JCI international health care quality standards.
The Clinic uses cutting-edge technologies for diagnostics and treatment of cataracts, glaucomas, and other eye conditions. Eye surgery often uses unique methods developed by particular surgeons that help deal with diseases of the eyes.
Treatment of Glaucoma, Myopia, and Other Defects
Come to our clinic and have your eyes checked out. Our experienced ophthalmologists will help you choose just the right treatment. We use the most up-to-date techniques; surgeries are performed by leading surgeons of the country.
Doctors
Our eye surgeons are the best specialists of our Clinic.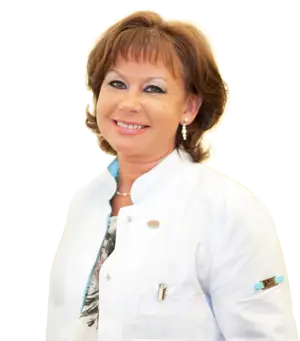 General practitioner
Experience 37 year
Board Certified General Practitioner (Highest Category), member of the Russian Scientific Medical Society of Internal Medicine
To make an appointment
Meditsina Clinic: Laser Vision Correction
Our patients are consulted by certified ophthalmologists at the Clinic. LASIK eye surgery offers one of the effective methods for treatment of glaucomas and removal of other defects.
LASIK Is a Painless Laser Vision Correction Procedure
Eye surgery is safe and can be done practically on every patient. It is quite effective and unpleasant sensations are kept to a minimum.
LASIK Equipment for Laser Vision Correction
Our Center uses the SCHWIND—Amaris excimer laser (Germany).
It has a very fine laser spot diameter of 0.54 mm.
It produces unequalled results: Ablation rate: less than 2.5 s per 1 diopter.
Smooth ablation surface. Minimum thermal stress on the cornea.
An optimal combination of the ablation rate and accuracy.
Shortest possible recovery period.
Correction safety and accuracy.
The cutting-edge equipment makes the procedure as effective, safe and fast as possible.
Pricelist