CT diagnostics (diagnosed with Covid-19, positive test)

The coronavirus pandemic has made adjustments to the life of the entire population of the planet.
With the widespread spread of the disease, the approach to its treatment also changed.
The PCR test, which was used at first as the main diagnostic method, often showed an incorrect result. This situation was associated with several factors at once: improper sampling of biomaterial, insufficient time to obtain a result due to the high workload of laboratories, and movement of the virus to the lower parts of the respiratory tract. CT diagnosis for covid is considered the preferred method of examination, which gives the most accurate result.
CT scan for coronavirus is a highly sensitive study based on visualization of the anatomical features of the respiratory system. Computed tomography is an improved version of X-ray and gives a clear three-dimensional picture on which it is possible to see every centimeter of lung tissue.
Modern equipment makes it possible to conduct a study in just a few minutes, minimizing the negative impact of radiation. CT diagnostics for covid is an absolutely painless and non-invasive procedure that gives an accurate idea of ​​the presence of the disease itself in the early stages. Thanks to this, it becomes possible to prescribe effective therapy and prevent negative consequences. Often, at the very beginning of development, the virus looks like a common respiratory infection. Timely diagnosis allows you to identify pneumonia and determine the degree of lung damage.
CT scan for coronavirus is prescribed in the following cases:
the patient has been in contact with a person who has been diagnosed with the disease;
there are signs of respiratory illness;
the issue of planned hospitalization for the treatment of a disease not related to coronavirus is being resolved;
repeated examination during treatment of covid in a hospital to monitor the dynamics.

In addition to diagnosing coronavirus infection, computed tomography can track changes in the lung tissue.
There is often a situation when the volume of connective tissue increases in the lungs, which replaces the lung and is capable of provoking fibrosis. Tomography allows you to identify these processes and prescribe treatment, which is why it is considered the most accurate and reliable research method for coronavirus infection.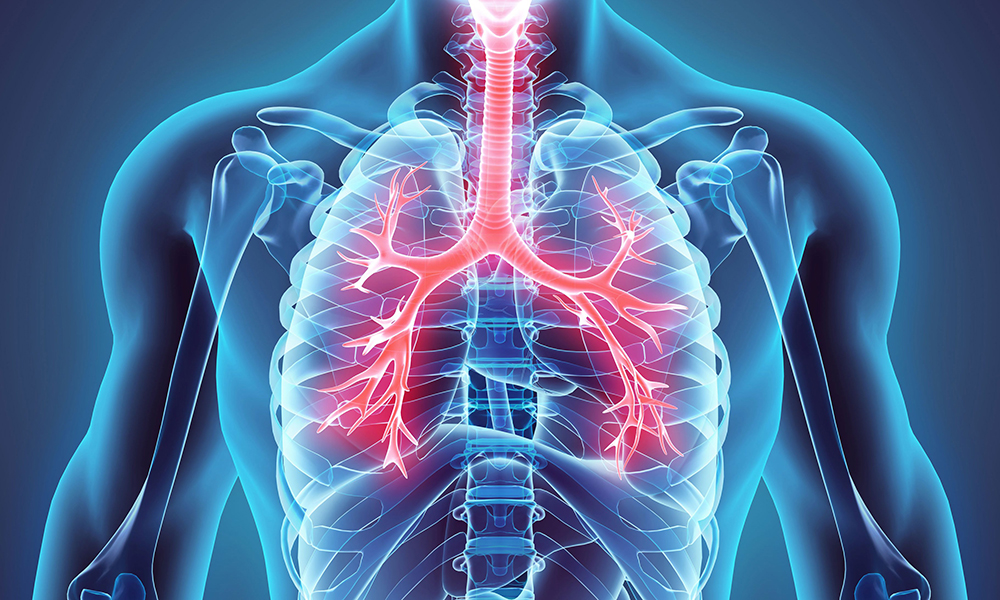 Any other questions?
Get detailed information by phone
Benefits of rehabilitation treatment after coronavirus at JSC "Medicine"
Better service
There are never queues in our clinic;

Specialist consultation and treatment at a convenient time for you. Examination and prescription of day-to-day treatment;

Online appointment with doctors and the ability to contact a doctor via Skype.
Technological support
Rehabilitation is carried out using modern high-tech equipment of the latest generation from leading world manufacturers.

All procedures are carried out using only original, effective and safe drugs.
Safety
We observe all precautions: employees wear medical masks, after each procedure the equipment is disinfected, door handles, lift buttons, all work surfaces are disinfected every hour.

We do not accept patients without two negative PCR tests for coronavirus for treatment.
Individual approach
An individual rehabilitation treatment plan is developed by a multidisciplinary team of specialists with extensive experience in medicine.

A personal care physician coordinates the treatment prescribed by other specialists.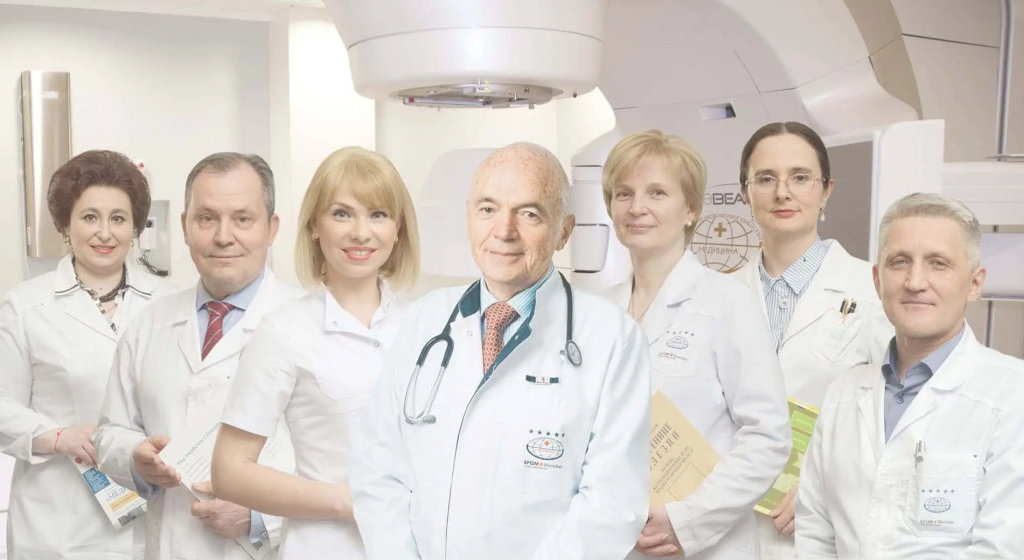 How to take a rehabilitation course after COVID-19 at JSC "Medicina" (Academician Roitberg's Clinic)

It is easy to sign up for rehabilitation treatment at the JSC "Medicina": call us by phone:
+7 (495) 775-73-60
or leave a request for a call back - the specialists of JSC "Medicina" will contact you at the time specified when filling out the form.

The rehabilitation course can be started 14 days after the completion of treatment for coronavirus infection in a hospital or self-isolation. Adults and children will need to have a PCR test for COVID-19 beforehand.
Do not delay seeking help, you can return to a full life much faster if you support your body.