Migraine

Is your head torn apart?
Can't find a place for yourself again from this aching and throbbing pain?
Is the nausea creeping up?
Are you irritated by daylight and sound?
Statistics show that migraine affects 15-16% of the world's population.
A migraine is a chronic neurological disorder with recurrent attacks of intense headache accompanied by nausea, vomiting, intolerance to bright lights and loud sounds. Frequency of recurrent attacks ranging from once a month to seven times a week. Duration ranging from 2 to 72 hours.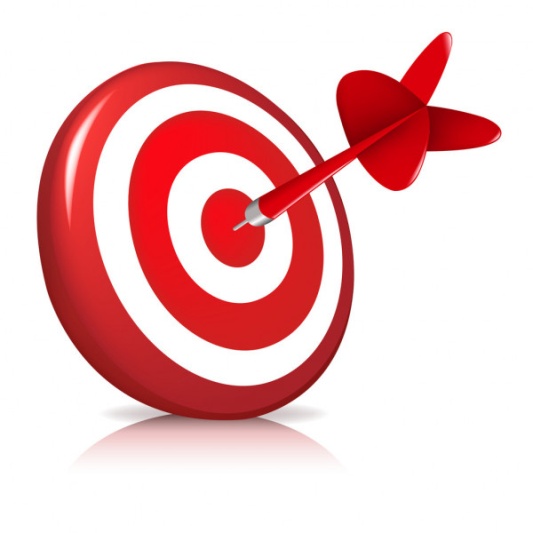 According to the Centre for the Study of Pain (Academician Roytberg Clinic):
12% of patients suffer from a migraine attack every week;
17% of patients experience a migraine attack at least once every 2 weeks;
around 10% of patients have attacks five times a month or more;
27% of patients suffer from a headache every month;
33-34% of patients have an attack once every 2 months or less.
Since ancient times, a migraine has been considered a disease of people of intellectual labour. It has also been called the "disease of the great men". Julius Caesar, Carl Linnaeus, Blaise Pascal, Ludwig van Beethoven, Charles Darwin, Karl Marx, Alfred Nobel, Heinrich Heine, Guy de Maupassant, Richard Wagner, Frederic Chopin, Pyotr Ilyich Tchaikovsky, Virginia Woolf, Friedrich Nietzsche and Sigmund Freud suffered from migraine attacks, which did not prevent them from achieving great results both in life and in creativity, and leaving their memories to posterity.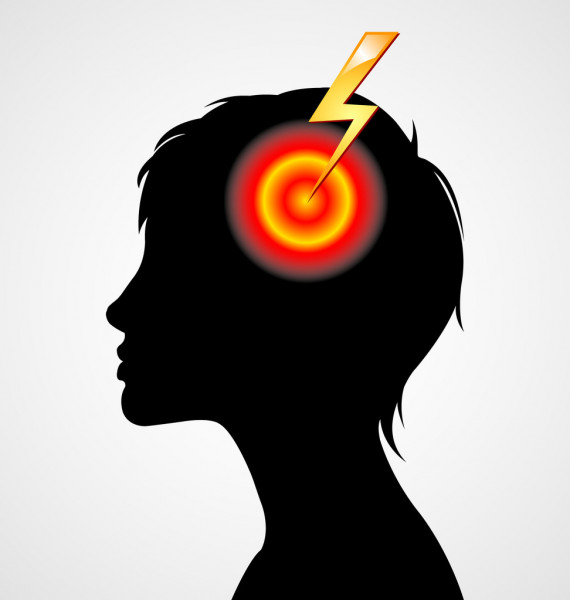 Causes of migraine include:
Heredity. If both parents suffer from severe headaches, a child will inherit the possibility of developing a migraine in 60 to 90% of cases. If only ф mother has a migraine, ф child will get a migraine in 72 out of 100 cases. If only a father has a migraine, so 2 cases out of 100.
Stress.
Food and drink containing preservatives, chemical additives, caffeine.
Irregular eating habits.
Smoking.
Various medications.
Frequent flights (rapid change of time zones).
Lack or excess of sleep.
Mental overstrain.
Changes in women's hormonal levels.
TARGETED TREATMENT OF THE SOURCE OF THE PAIN WITH THE ELIMINATION OF ALL ASSOCIATED SYMPTOMS.
The Center for the Study of Pain at JSC "Medicina" Clinic (Academician Roytberg Clinic) uses targeted treatment of a migraine with "Irinex" monoclonal antibodies, which is injected subcutaneously. This method has already helped thousands of patients in the United States of America and Europe, and it is now available in Russia.
Our specialists at the Centre for the Study of Pain take a holistic approach to the treatment of a migraine. This approach minimises the impact of this disease on the body and on health in general. A combination of different rehabilitation and therapy methods can achieve excellent results in a short time and significantly improve the quality of life.
A PRECISE BLOW TO THE HEART OF A MIGRAINE.
According to recent international research, severe headache attacks with symptoms of nausea, vomiting, and photosensitivity are triggered by the protein CGRP, a calcitonin gene related peptide. It is found in the neurons of the trigeminal nerve. It dilates the blood vessels of the brain, which causes the unpleasant condition. The more this protein is released, the more painful the migraine attack is.
Since 2018, a unique method of targeted migraine treatment using "Irinex" monoclonal antibodies has been used worldwide.
The immunoglobulins contained in the preparation desensitise the receptors to the CGRP protein and literally "lock the pain away," having no effect on neighbouring organs and cells. Therefore, treatment with monoclonal antibodies is A PRECISE BLOW TO THE HEART OF A MIGRAINE.
Method of administration of "Irinex" monoclonal antibody preparation
The preparation is injected subcutaneously once every 4 weeks. It is possible to feel its effects after the first injection. The final result is achieved within 3 months after starting the course. The number of injections is strictly individual and chosen by your neurologist-algologist after a consultation.
Injections can be administered by yourself, at home, but the first injection must necessarily be done under the supervision or with the assistance of a doctor.
YOU CAN GET MIGRAINE TREATMENT WITH THE MONOCLONAL ANTIBODY PREPARATION "IRINEX" AT THE CENTRE FOR THE STUDY OF PAIN!