PCR testing at Domodedovo

Today, many airlines require a negative coronavirus test before departure
or upon arrival in the country.
Medicina.ru provides an opportunity to undergo express testing for the presence of the virus in the body at Domodedovo airport. Our own laboratory with modern high-precision equipment allows us to provide the service around the clock and without an appointment.
You can take a PCR test at Domodedovo in the absence of symptoms of the disease: fever, cough, runny nose, muscle pain, general weakness, lack of taste and smell for at least 5 days. It is also necessary that the person does not have contact with people who have been diagnosed with the disease for 14 days. Before taking the material, you should refrain from eating and drinking, rinsing your nose, using nasal drops, smoking, brushing your teeth. Otherwise, there is a possibility of receiving a false analysis result.
PCR is considered an accurate method for detecting coronavirus, in addition, it allows you to get a result within a few hours.
By contacting the specialists of medicina.ru, you will receive:
conducting a test in a laboratory that meets international requirements with the most modern equipment today;

high-precision analysis result;

low prices for all types of coronavirus testing.

correct sampling of biomaterial by qualified medical personnel, which guarantees the accuracy of the study;

use only disposable sterile medical instruments that are opened in the presence of the patient;

the opportunity to take a PCR test at Domodedovo around the clock immediately upon arrival in the country or before departure;
obtaining a certificate is possible in Russian or English (for those who fly abroad);

The use of highly sensitive reagents allows detecting the disease at an early stage, when the first symptoms are still absent.
To take the test at Domodedovo, you must fill out a questionnaire issued by the laboratory administrator and present an identity document. You can get the results in person, in the user's account on the company's website or by e-mail. After that, a laboratory worker will take a scraping of the epithelium from the oropharynx and nasopharynx.
If a positive result is obtained, the patient will have to remain in quarantine at the place of residence.
Any other questions?
Get detailed information by phone
Benefits of rehabilitation treatment after coronavirus at JSC "Medicine"
Better service
There are never queues in our clinic;

Specialist consultation and treatment at a convenient time for you. Examination and prescription of day-to-day treatment;

Online appointment with doctors and the ability to contact a doctor via Skype.
Technological support
Rehabilitation is carried out using modern high-tech equipment of the latest generation from leading world manufacturers.

All procedures are carried out using only original, effective and safe drugs.
Safety
We observe all precautions: employees wear medical masks, after each procedure the equipment is disinfected, door handles, lift buttons, all work surfaces are disinfected every hour.

We do not accept patients without two negative PCR tests for coronavirus for treatment.
Individual approach
An individual rehabilitation treatment plan is developed by a multidisciplinary team of specialists with extensive experience in medicine.

A personal care physician coordinates the treatment prescribed by other specialists.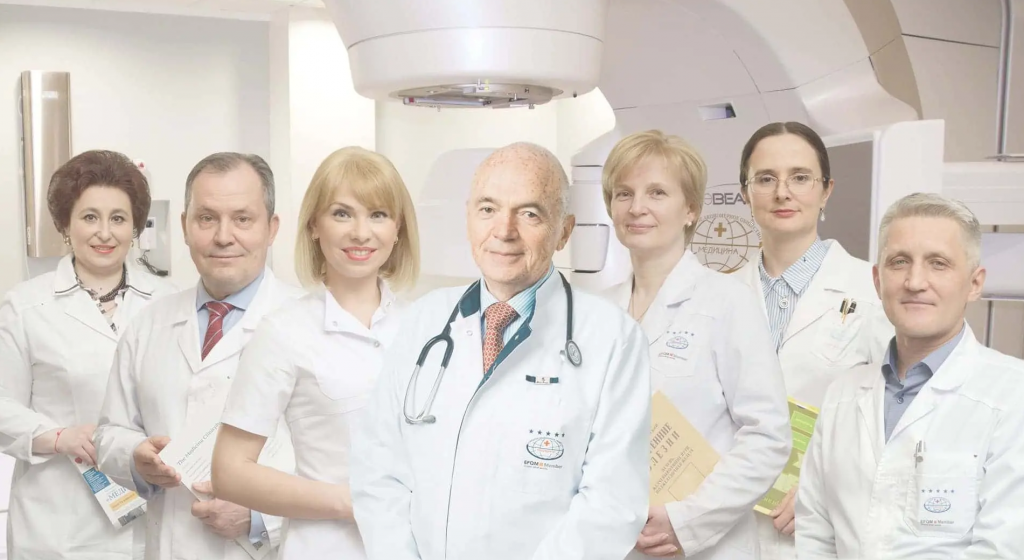 How to take a rehabilitation course after COVID-19 at JSC "Medicina" (Academician Roitberg's Clinic)

It is easy to sign up for rehabilitation treatment at the JSC "Medicina": call us by phone:
+7 (495) 775-73-60
or leave a request for a call back - the specialists of JSC "Medicina" will contact you at the time specified when filling out the form.

The rehabilitation course can be started 14 days after the completion of treatment for coronavirus infection in a hospital or self-isolation. Adults and children will need to have a PCR test for COVID-19 beforehand.
Do not delay seeking help, you can return to a full life much faster if you support your body.