Test for COVID-19 at office
Testing for COVID-19 with a visit to the office and production. PCR diagnostics and antibodies.
Analyzes are performed in the own laboratory of JSC "Medicine"
Strict observance of all safety measures!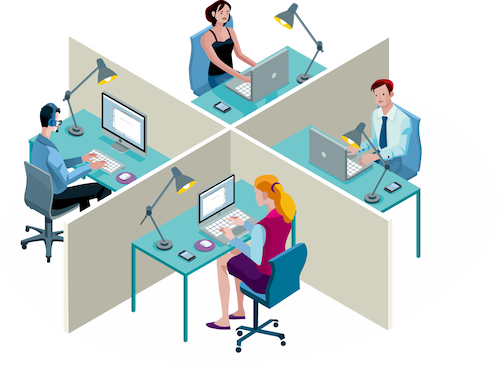 The study can be performed on patients who are asymptomatic
Temperature will be measured before sampling
You will be asked a series of questions
It is obligatory to present your passport and contact details
The test is carried out in compliance with all necessary safety measures
The medical personnel carrying out the sampling of the material, before each shift, undergo a health check and use all the necessary protective equipment
All analyzes are performed in the laboratory of JSC "Medicine"
All analyzes are performed in the laboratory of Medicina JSC, certified by Rospotrebnadzor
Research result
The result will be sent by email
It will be available in the patient's personal account of the clinic my.medicina.ru
PCR diagnostics and antibodies
To make an appointment for an office or production visit: +7 (495) 126-13-12
| PCR diagnostics | Rapid testing for IgM / IgG antibodies |
| --- | --- |
| In accordance with the decree of the Mayor of Moscow and the Governor of the Moscow Region, 10% of employees must carry out weekly PCR testing for COVID-19 at enterprises | Carrying out is optional with t. state regulation, but allows you to understand what percentage of raboniks have a formed immunity to coronavirus infection |
| What does the PCR test show? | What does an antibody test show? |
| The presence of an infection in an active form - and, therefore, the likelihood of infection of other employees in the team | The presence of a formed immunity to coronavirus infection |
| Preparing for testing for PCR analysis | Preparing for Testing for Antibody Analysis |
| Refrain from eating, drinking, brushing teeth, rinsing for 3 hours before taking the test | Not required (you can eat and drink) |
Services and prices
PCR for COVID-19
Analysis deadline
from 8 hours
From 8 hours (with a positive result, a check by Rospotrebnadzor is carried out)
Material for analysis
RUB 740
PCR analysis (smear) from the nasopharynx and oropharynx
Cost of 1 PCR analysis
RUB 5900
Without taking into account the collection of material and departure
Antibody test
Analysis deadline
from 15minutes
A blood test for antibodies to coronavirus infection allows you to identify immunity to the disease and determine if you have had COVID-19 before
Material for analysis
RUB 1600
Finger blood
Cost of 1 analysis for antibodies
RUB 5900
Without taking into account the collection of material and departure
The cost of departure is in addition to the cost of the study
Within the Moscow Ring Road: RUB 2600
up to 5 km from MKAD: RUB 4680
up to 15 km from MKAD: RUB 5980
up to 35 km from MKAD: RUB 8840