Don't ignore back pain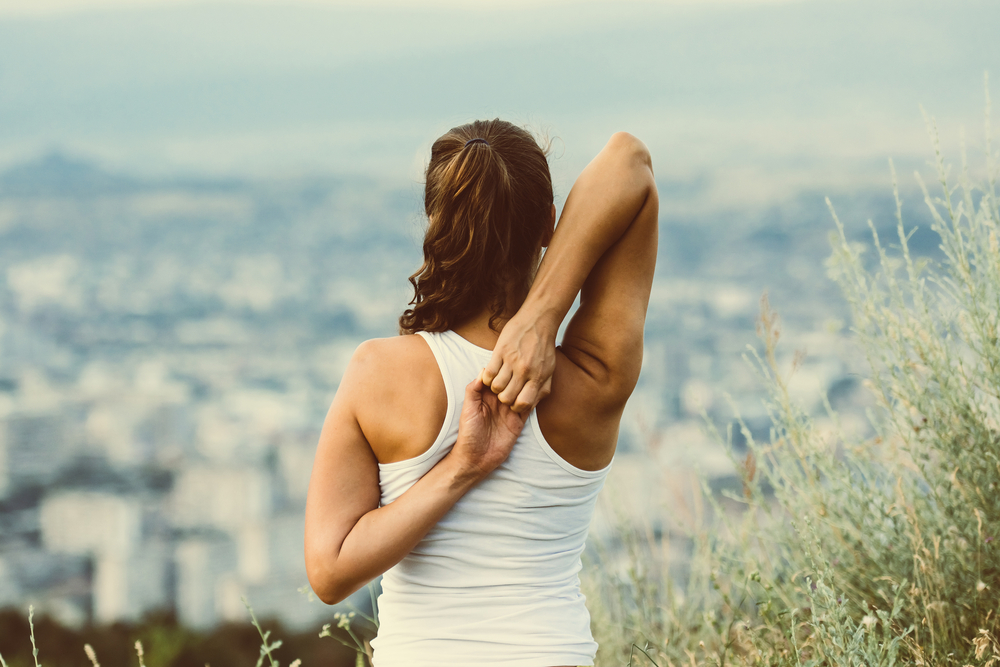 Not many people know that a serious disease can be hidden behind back pain - a herniated disc.
The causes of a hernia can be:
excessive loads;

back injuries;

age-related changes and others.
Symptoms that may accompany a herniated disc:
back pain, which occurs in the early stages of disc herniation due to overstretching of the disc itself and the annulus fibrosus;

pain in the leg - in case of compression of the roots.
In JSC "Medicina" Clinic (Professor Roytberg Clinic), surgical treatment of diseases of the spine, spinal cord and its roots, including the removal of hernias, is carried out by one of the leading spinal neurosurgeons of Russia, Corresponding Member of the Russian Academy of Sciences, Doctor of Medical Sciences, Professor, laureate of the RF Government Prize - Nikolay Konovalov Aleksandrovich.
Minimally invasive techniques allow the operation to be performed with minimal damage to the surrounding tissues.
International quality standards of medical care JCI (Joint Commission International - Joint International Commission), applied in the clinic "Medicine", minimize the risk of complications.
Registration is carried out by phone +7 (495) 995-00-33.
THERE ARE CONTRAINDICATIONS. NECESSARY CONSULTATION OF A SPECIALIST.