Not just ultrasound diagnostics
JSC "Medicine" (Clinic of Academician Roitberg), in addition to standard studies, offers its patients Dopplerographic studies of blood vessels and ЗD / 4D ultrasound.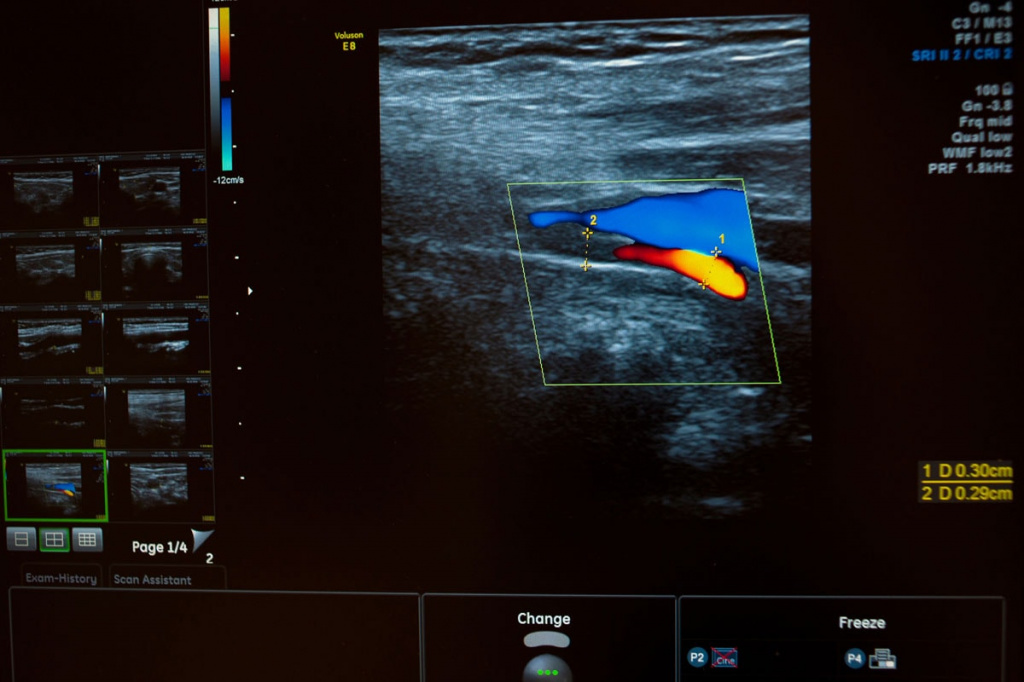 3D ultrasound data provide additional information, which is especially important for the diagnosis of certain malformations: face, spinal column, limbs.

In addition to medical purposes, 3D / 4D ultrasound allows the expectant mother to see an image of her baby close to the photo.
Doppler study allows you to determine:
blood flow velocity in the vessels;
direction of blood flow;
the width of the lumen in the vessels;
pressure in the vessel.