CT of the lungs
Computed tomography of the lungs (CT of the lungs) refers to a type of X-ray examination, with the help of which layer-by-layer sections (images) of lung tissue are obtained. Each slice is up to 1 mm thick. The image is obtained using a circular scan. The beam tube rotates around the patient and emits X-rays.
Lung CT capabilities
Multilayer computed tomography of the lungs can detect even minor pathological changes in the lungs and assess the condition of the lung tissue. This type of diagnosis contributes to the detection of tumor-like processes of the lungs, masses, tuberculosis, sarcoidosis and acute inflammatory processes. With the help of computed tomography, it is possible to assess the condition of the pulmonary artery, bronchi and mediastinal structures.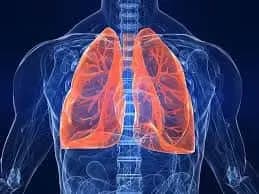 Indications for CT of the lungs:
identification of pathological formations of the lungs: cysts, abscesses, oncological tumors;
diagnostics of pneumonia, pneumosclerosis, dermatomyositis, lung hypoplasia, emphysema, bronchitis and other diseases;
chest trauma;
rheumatic diseases (lupus, scleroderma) affecting the lungs;
detection of opacities of unclear etiology on the roentgenogram, clarification of the diagnosis;
preparation for surgical intervention on the lungs and mediastinal organs;
control of the treatment or tracking the results of surgery and conservative treatment;
congenital anomalies in the development of the structures of the broncho-pulmonary system;
diagnostics of the condition and size of the intrathoracic lymph nodes.
Contraindications to CT of the lungs:
pregnancy at any time;
renal failure, diabetes mellitus (if CT is performed with a contrast agent);
allergic reactions;
lactation period.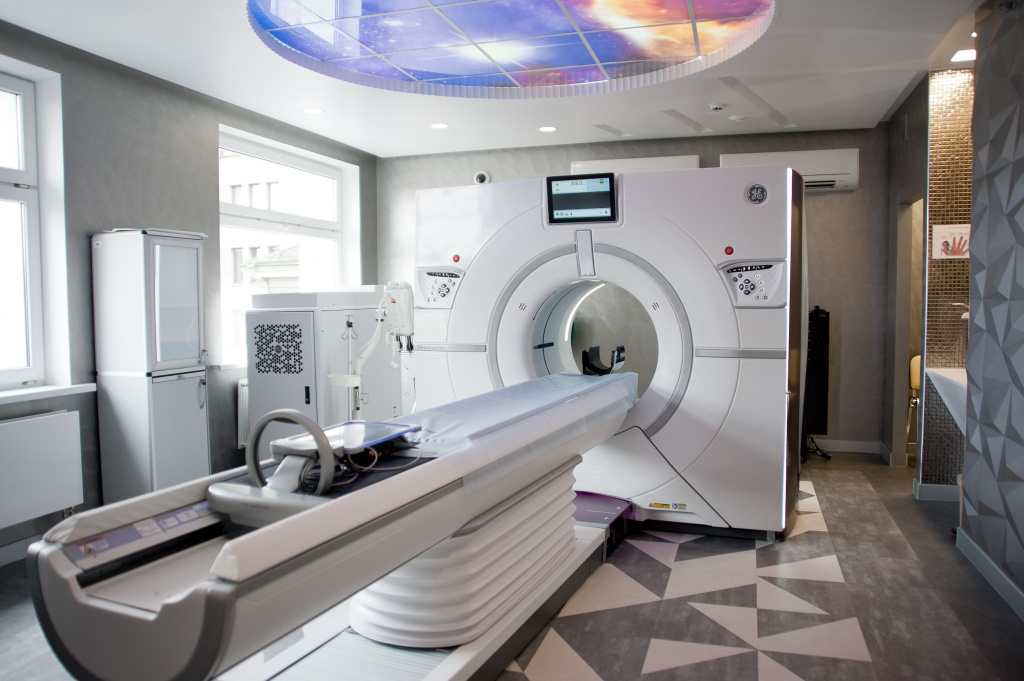 Contrast enhancement
To increase the information content and a more detailed study of the lungs and their vessels, contrast enhancement based on iodine is carried out. This procedure is safe and painless. But patients with an allergic reaction to iodine compounds, diabetes mellitus and kidney pathologies should refrain from using CT of the lungs with contrast.
Preparing for CT of the lungs
Computed tomography of the lungs without the use of contrast enhancement does not require any preparatory measures. If necessary, the study of blood vessels and the use of contrast, diagnosis is carried out on an empty stomach.