MRI of the pancreas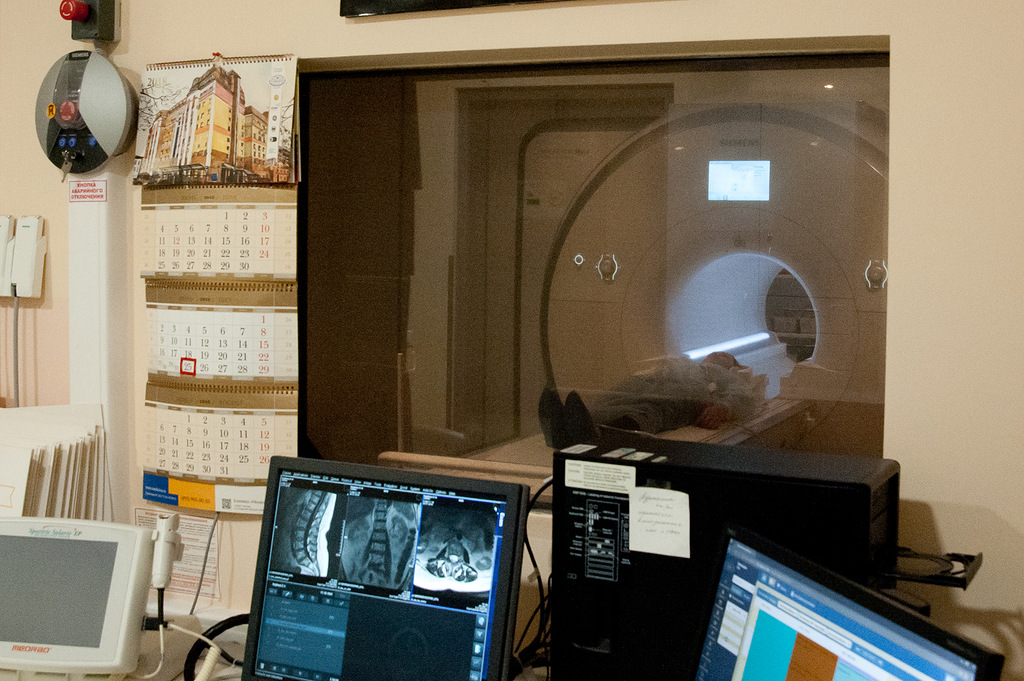 Magnetic resonance imaging of the pancreas is a way to visualize this organ through nuclear magnetic resonance. In the process of MRI, the thinnest sections of the pancreas are created and the organ's circulatory network is recreated.
The power of the MRI apparatus in JSC "Medicina" Clinic (Professor Roytberg Clinic) is 3 Tesla. The research is conducted around the clock.
Possibilities of MRI of the pancreas
The pancreas, being an endocrine gland, performs metabolic functions and is actively involved in the process of food digestion. Failures in its work lead to the development of various diseases (pancreatitis, diabetes mellitus).
Thanks to the increased resolution of MRI, it is possible to differentiate and identify pathologies of the pancreas: cancerous tumors, fibrotic changes, inflammation, cysts and pancreatitis. By means of magnetic resonance, specialists were able to monitor the restoration of the pancreas after surgical methods of treatment. To increase the information content of the method, contrasting is used.
In the course of MRI with contrast, it is possible to obtain clear images of the organ, all significant changes in the ducts and tissues of the gland. This technique is also effective for stones in the bile and pancreatic ducts. Cancer tumors are detected on MRI with an accuracy of 97%. The size of the determined neoplasm is from 2 cm. Modern diagnostics of pancreatic diseases helps to carry out less invasive and not so long-term treatment. In chronic organ pathologies, it is recommended to carry out MRI for prophylactic purposes.
Indications for MRI of the pancreas:
inflammatory processes (pancreatitis);
the presence of stones in the ducts;
diagnosis of cancer, search for metastases;
preparation for surgical interventions;
neoplasms, cysts;
evaluating the effectiveness of treatment or surgery;
anomalies in the development of the pancreas, ducts.
Contraindications to MRI of the pancreas:
pregnancy, breastfeeding (when using contrast);
the presence of metallic elements in the body; clips on vessels, pacemakers, pom);
claustrophobia (the option of passing an open MRI is possible);
impaired renal function (with contrast-enhanced MRI);
mental disorders, antisocial behavior;
the inability to be in a stationary position for 30-40 minutes;
patient weight exceeding 120-130 kg.
Doctors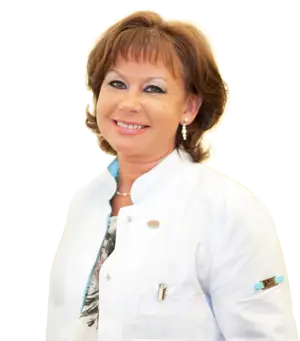 General practitioner
Experience 37 year
Board Certified General Practitioner (Highest Category), member of the Russian Scientific Medical Society of Internal Medicine
To make an appointment
Pricelist