MRI of the uterus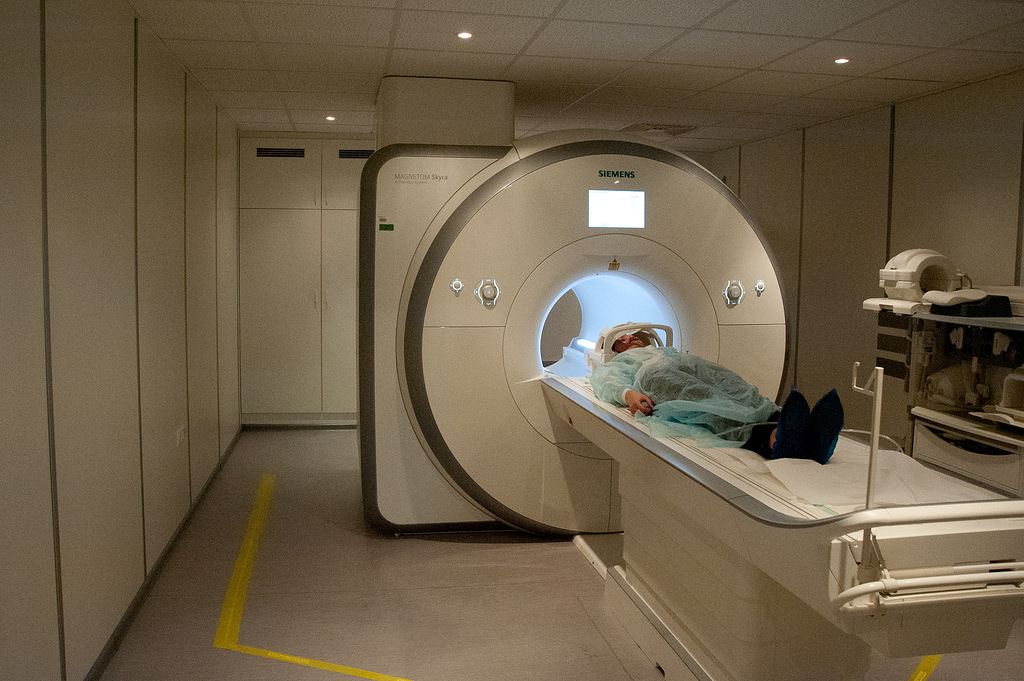 Magnetic resonance imaging (MRI) of the uterus — safe scan of an organ using electromagnetic waves. The method is painless, non-invasive and does not harm the woman.
This type of examination is used when a detailed study of the anatomy of the uterus, cervix, ovaries and fallopian tubes is necessary. With the help of volumetric projection and axial slices on MRI, it is possible to determine the presence of diseases such as:
endometrial carcinoma;
adenomyosis;
adenomyoma;
crayfish;
cyst;
endometriosis;
myoma;
leiomyosarcoma;
hypoplasia.
If it is necessary to study the blood supply to the pelvic organs, a contrast agent is injected intravenously, which makes it possible to examine the vessels in layers. If you have allergies, ask your doctor if you can use the drug for the procedure.
Indications and contraindications for MRI of the uterus
The doctor will definitely send the patient for examination to exclude or check the following diagnoses and complaints:
infertility;
uterine fibroids;
endometriosis;
polyps;
dysplasia;
two-horned uterus;
violation of the menstrual cycle, uterine bleeding;
human papillomavirus;
cicatricial deformities.
Also, examination is mandatory before surgery or after the intervention to monitor the results.
There are several contraindications to the procedure:
the presence of metal brackets, implants and other metal structures in the body;
inability to be stationary during the study;
weight exceeding 130 kg;
pregnancy, kidney pathology, allergic reactions, breastfeeding: with MRI with contrast enhancement.
Before the procedure, inform about all the features of your body. If there is at least one contraindication, the doctor will select another option for the examination.
Recommendations for preparing
There is no need for special measures to prepare for an MRI of the uterus. One of the main requirements is to perform the procedure on the 7-12th day of the menstrual cycle.
Directly to the survey wear comfortable clothing without metal accessories. Jewelry and bijouterie are also best removed or left at home. Before scanning refrain from using cosmetics with metal particles.
In the clinic «Medicina» you can perform an MRI of the uterus at any time of the day. Sign up by phone in Moscow: +7 (495) 775-73-60.
Doctors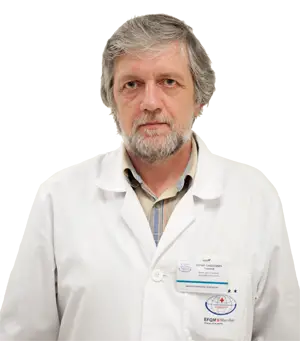 MR imaging (MRI), SPECT
Experience 44 year
Board certified physician (Highest Category in Radiology), member of the European Society of Radiology
To make an appointment
Pricelist